Governance & Risk Management , Privacy , Standards, Regulations & Compliance
Six Months to Go: Getting Ready for GDPR
Highlights from ISMG's London Fraud and Breach Prevention Summit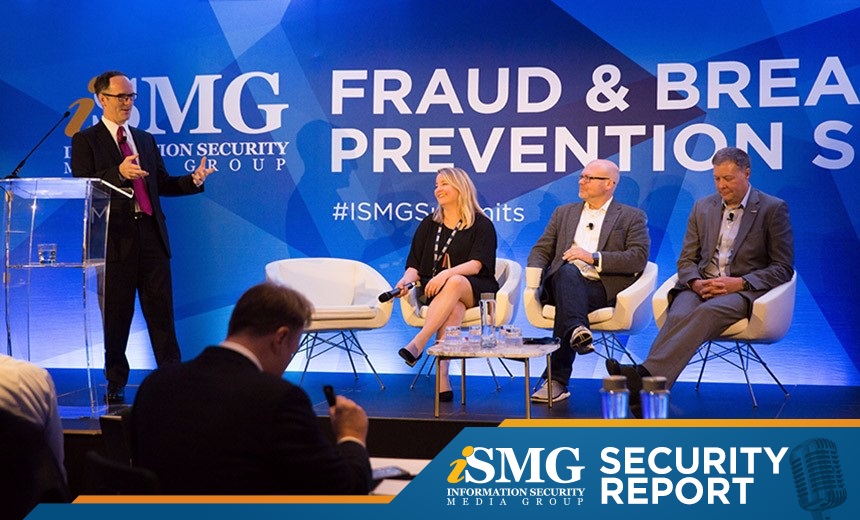 The latest ISMG Security Report features highlights from the recent panel discussion at the ISMG Fraud and Breach Prevention Summit in London on preparation for the European Union's General Data Protection Regulation set to be enforced next May (click on player beneath image to listen).
DataBreachToday and ISMG Europe Executive Editor Mathew J. Schwartz moderated the panel: GDPR: Putting 72-Hour Notification into Action and the Right to be Forgotten.
Panelists include:
Polly Ralph, barrister and solicitor, U.K. data protection strategy, legal and compliance services manager, Pricewaterhouse Coopers;
Thom Langford, CISO, Publicis Groupe; and
Jeremy King, international director, PCI Security Standards Council.
The ISMG Security Report appears on this and other ISMG websites on Tuesdays and Fridays. Check out our Oct. 27 and Oct. 31 editions, which respectively analyze the UK perspective of the Equifax data breach and British parliamentary probe into the WannaCry ransomware attack on England's National Health Service.
The next ISMG Security Report will be posted on Tuesday, Nov. 7.
Theme music for the ISMG Security Report is by Ithaca Audio under a Creative Commons license.