Security Services Keep Evolving
F5 Networks on Mobile, Application and Network Security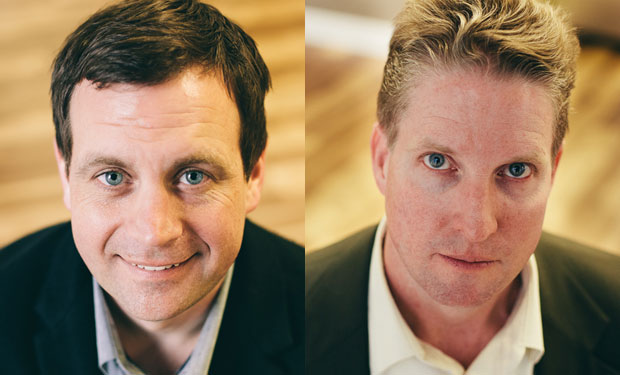 In today's cloud-based and mobile-security world, data and applications regularly operate both inside and outside any supposed "traditional" network perimeter. Of course, CIOs, CSOs and IT managers must ensure that such devices and applications - and the data they touch - remain secure against both malicious insiders and outsiders. And to make that happen, businesses need to get savvier about exactly what's happening inside their IT environment, says Preston Hogue, director of security and cloud marketing architecture for application delivery networking technology vendor F5 Networks.
"Ultimately it is our belief that you cannot secure what you do not know, and speaking specifically from the app-security perspective, security needs to be able to carry with the app," he says.
In an interview at the RSA Conference 2015, Hogue and Greg Maudsley, director of security product marketing for F5 Networks, describe:
Why the old, traditional approach to networks - and perimeter-based security - has failed;
The evolution of a services approach to generating, sharing and consuming threat intelligence;
Four key trends that are reshaping information security.
Hogue is the director of security and cloud marketing architecture for F5 Networks. He previously served as a security product manager as well as security architect for the company. Prior to that, he was director of information security for diversified media company Demand Media, as well as the CSO - and information security practice manager - for services firm Network Computing Architects.
Greg Maudsley, is the director of security product marketing for F5 Networks. He's previously worked as a product marketing manager for Juniper Networks and Cisco Systems, as well as an accelerator operator for SLAC National Accelerator Laboratory operated by Stanford University.
Additional Summit Insight:
Hear from more industry influencers, earn CPE credits, and network with leaders of technology at our global events. Learn more at our Fraud & Breach Prevention Events site.