3rd Party Risk Management , Governance & Risk Management , Risk Assessments
Risk Ranking Re-Evaluated
Rapid7's Scott King on the Challenge of Putting Risk in Business Context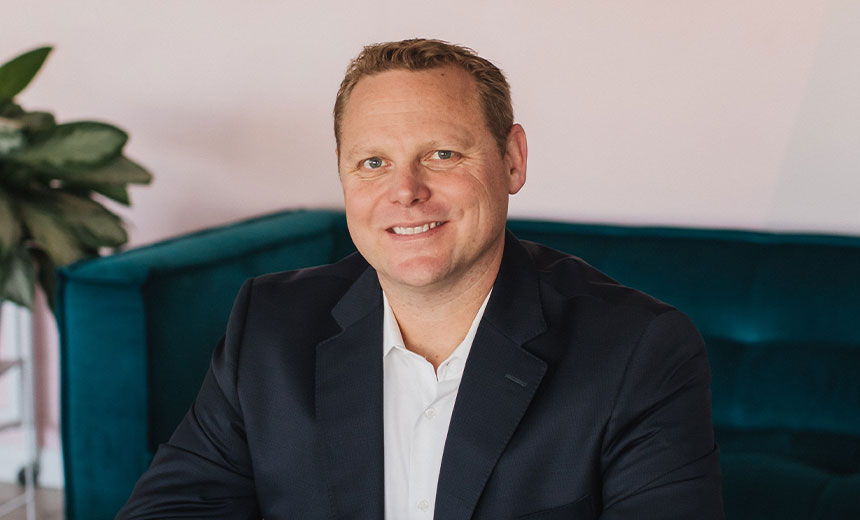 ISMG and Rapid7 kicked off a roundtable dinner series in San Francisco, where Rapid7's Scott King says the conversation showcased the challenges security leaders face in engaging business leaders to discuss risk.
In a post-roundtable interview, King - senior director, security advisory services at Rapid7 - discusses:
Takeaways from the discussion;
The top challenge for security leaders re: risk ranking;
New questions inspired by the dialogue;
King has over 20 years of professional work experience in the IT and cybersecurity fields. He started his career as a network and systems engineer in the midst of the Silicon Valley dot com boom of the 90's. In 2001, he moved into an information assurance role supporting the Department of Defense, which kick started his career as a cybersecurity professional. King has worked extensively in the energy industry, DoD, state governments, technology companies, and manufacturing companies. He brings a unique mixture of hands-on experience in incident response, penetration testing, forensics, secops, architecture, engineering, and executive leadership as a former CISO.