3rd Party Risk Management , Governance & Risk Management
Rethinking Supply Chain Security
Expanse's Matt Kraning on Mitigating Supply Chain Risk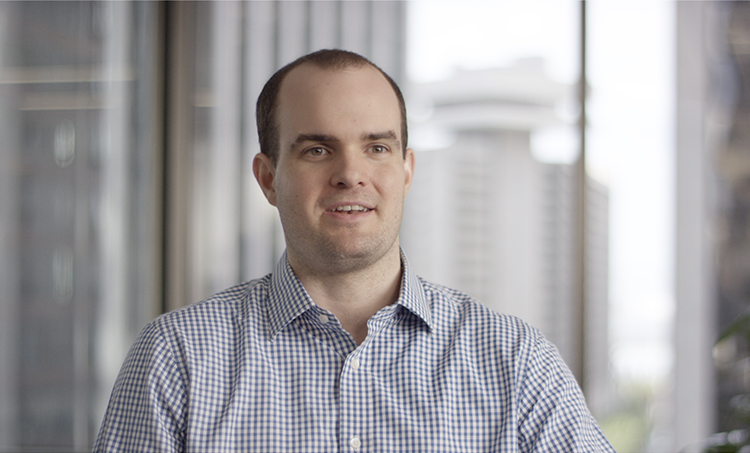 When it comes to supply chain risk, many organizations overlook how dependent they are on those critical relationships, says Matt Kraning of Expanse. As a result, they are minimizing serious security vulnerabilities. Kraning offers insights on rethinking that dynamic.
It's important for security leaders to realize that no enterprise is an island, says Kraning, co-founder and CTO of Expanse.
"Key, critical company operations materially depend on, in many cases, an extraordinarily large and complex network of suppliers," Kraning says. "The most critical parts of your company might not actually be done by your company anymore. And if you're not thinking about them this way, you're just setting yourself up for having a bad day."
In an interview about supply chain security, Kraning discusses:
Supply chain security gaps that are being overlooked;
What's needed to properly detect and mitigate risks;
How to monitor and audit strategic relationships ongoing.
Kraning is an expert in large-scale optimization, distributed sensing, and machine learning algorithms run on massively parallel systems. Prior to co-founding Expanse, he worked for DARPA, including a deployment to Afghanistan.