Fraud Management & Cybercrime , Fraud Risk Management
Reporting Accounts Payable Fraud
FraudAware's Peter Goldmann on Building Awareness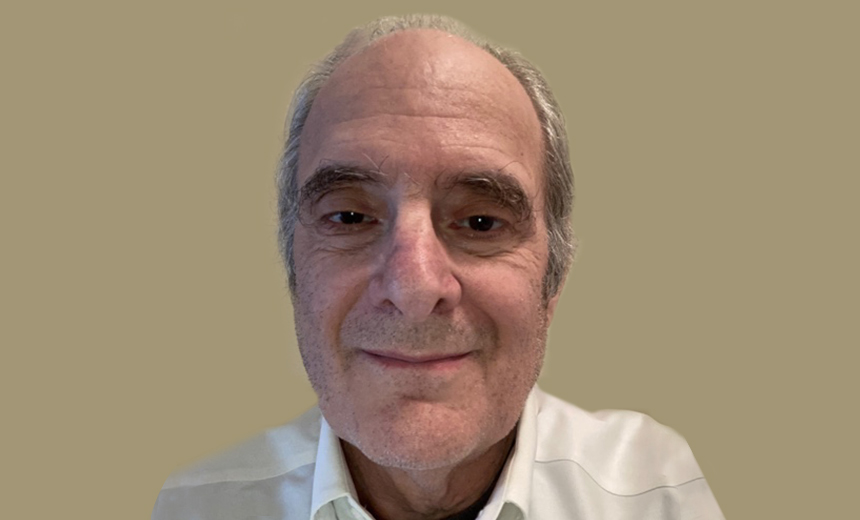 Companies should establish clear policies for how employees can report signs of accounts payable fraud, says Peter Goldmann, president of FraudAware, which provides antifraud training (see: Detecting Payroll Fraud With Data Analytics).
"Once you have trained your employees on how to identify red flags ... then comes creating a business culture in which employees feel comfortable reporting these red flags that they notice," Goldmann says.
In this interview with Information Security Media Group (see audio link below photo), Goldmann also discusses:
The indicators of accounts payable fraud;
Why policies outweigh technology when tackling accounts payable fraud;
Ingredients of a good whistleblower policy.
Goldmann is president of FraudAware LLC, which offers a fraud awareness training program. He is also the author of "Fraud in the Markets: Why it Happens and How to Fight It," published by John Wiley & Sons, as well as other antifraud books covering accounts payable fraud and accounts receivable fraud.