Cybercrime as-a-service , Fraud Management & Cybercrime , General Data Protection Regulation (GDPR)
The Reasons Behind Google's GDPR Fine
Also: Cisco Privacy Study Results; Malware Trends Analysis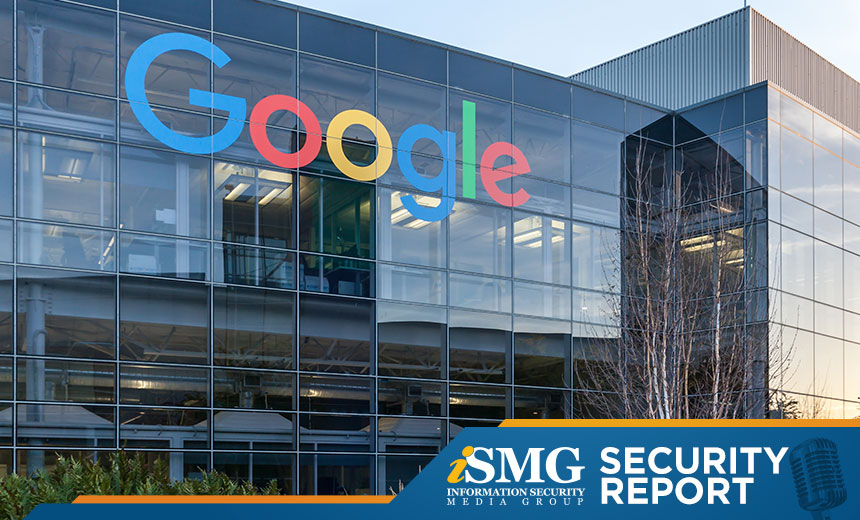 Leading the latest edition of the ISMG Security Report: An analysis of why Google was one of the first companies to be hit with a major fine under the EU's General Data Protection Regulation.
In this report, you'll hear (click on player beneath image to listen):
ISMG's Jeremy Kirk discuss the reasons behind France's $57 million fine against Google for running afoul of GDPR;
Michelle Dennedy, Cisco's chief privacy officer, review the results of the firm's second annual Privacy Maturity Benchmark Study, including an assessment of GDPR compliance efforts;
ISMG's Mathew Schwartz explain the latest malware trends, including a decline in cyptomining.
The ISMG Security Report appears on this and other ISMG websites on Fridays. Don't miss the Jan. 11 and Jan. 18 reports, which respectively discuss mounting costs of card-not-present fraud and the evolving ransomware threat.
Theme music for the ISMG Security Report is by Ithaca Audio under a Creative Commons license.