Fraud Management & Cybercrime , Ransomware
Ransomware: Did Law Enforcement Lose Ground Early On?
Renee Dudley Says FBI Culture Used to Alienate Those With Cyber Skills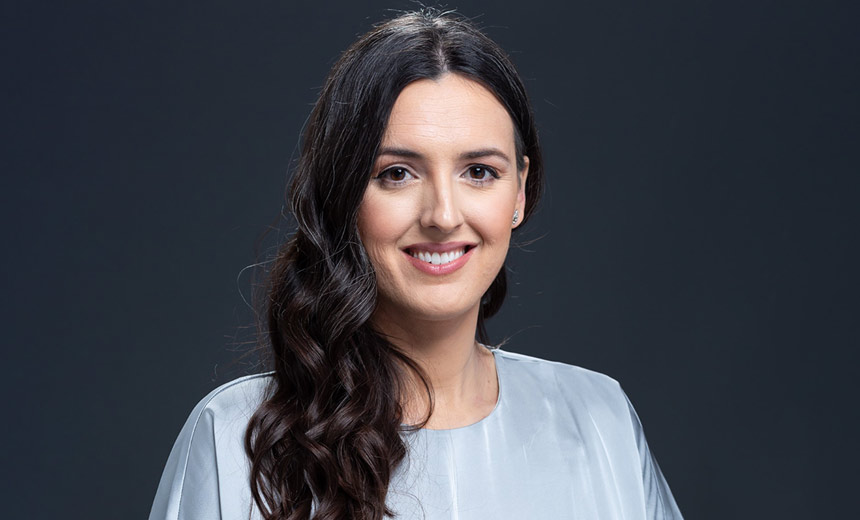 A decade ago, ransomware was one of the internet's petty street crimes. But it has now evolved into a major threat to enterprises and sometimes, a national security concern.
Did the FBI take ransomware as seriously as it should have in the early days? Renee Dudley, a technology reporter with ProPublica, says it didn't.
The reason traces back to a culture at the agency that didn't have much respect for people with cyber skills, calling them the "geek squad." Cyber skills were undervalued and at odds with an often macho culture at the agency, she says.
As a result, agents with cyber skills "were fleeing the bureau," says Dudley, the co-author of "The Ransomware Hunting Team," a recently released book about a band of technical experts who tirelessly work to find technical mistakes in ransomware to help victims unlock files. "Retention for agents in the cyber division was not good, she says.
Dudley says the agency these days takes ransomware very seriously, and it has been working to change its culture to attract people with the digital skills the agency needs. In this audio interview with Information Security Media group, Dudley also discusses:
How the Netherlands uses "off-center" targeting to disrupt cybercrime and ransomware gangs;
If banning ransom payments is a viable legislative option to fight ransomware;
If anti-ransomware plans by governments will affect cybercriminal gangs.
Renee Dudley is a technology reporter at ProPublica. Her 2019 series on ransomware found that U.S. companies, exploiting regulatory loopholes and sometimes misleading victims, secretly fostered the crime's rise for their own profit. Previously, as an investigative reporter at Reuters, Dudley was named a 2017 Pulitzer Prize finalist for her work uncovering systematic cheating on college admissions tests.