Cybercrime , Finance & Banking , Fraud Management & Cybercrime
Protect the Brand: Online Fraud and Cryptocurrency Scams
Bolster's Jeff Baher Shares New Research, Tactics for Defending Brands From Scammers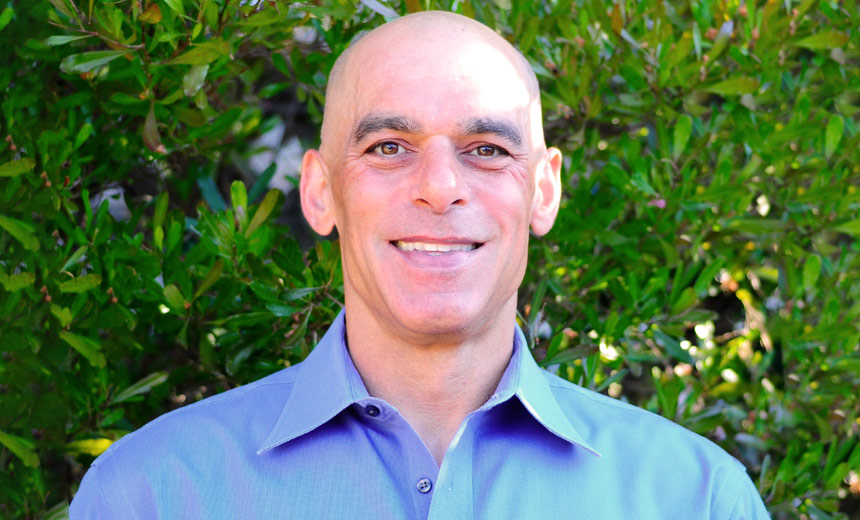 Phishing, online fraud, cryptocurrency scams – they are coming at lightning speed, threatening enterprises and their brands. And just as fraudsters rely on automation to deliver these attacks, defenders can use automated tools to protect their brands. Jeff Baher of Bolster tells how.
"The volume of phishing and scam activity just continues unabated," says Baher, head of product marketing at Bolster. "The volume is just eye-popping."
In an interview with ISMG, Baher discusses:
Bolster's new State of Phishing and Online Fraud Report;
Takeaways from Bolster's Cryptocurrency Scam Report;
How enterprises can use automation to respond to fraudsters in real time.
Baher is head of product marketing at Bolster Inc., an industry leader in AI-driven brand protection and fraud prevention. He has deep experience in digital infrastructure, cybersecurity, product marketing and go-to-market strategy and has held leadership positions at Fortune 500, midsize and startup technology companies, including Cisco for 10 years and Dell EMC for eight years.