Proofpoint's CEO: Hackers Are Winning
Gary Steele on Why Today's Attacks Still Surprise Us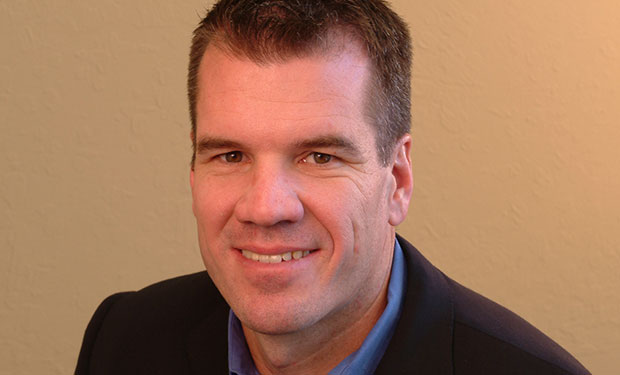 Gary Steele says today's cyber-attacks are different than they were five years ago, yet too many organizations still try to defend their networks with 2009 technology.
"Organizations today are being surprised by the threats coming at them," says Steele, CEO of digital data protection firm Proofpoint, in this exclusive Executive Sessions interview with Information Security Media Group.
Modern hackers are advancing their techniques more rapidly than organizations can respond, he says. And the problem is that the good guys have failed to truly appreciate what the bad guys want - to compromise individuals, not penetrate firewalls.
"Data is no longer just behind the firewall," Steele says. "It's on the mobile device."
Data Overload
So why are so many organizations losing the battle? Steele says it's because they have too much data in too many places. But this data overload has been a relatively new phenomenon, he adds.
Five or 10 years ago, employees, for instance, didn't have so much access to data, and only a small percentage stored corporate data on their personal devices.
Now, as more data resides in more places, companies have more to monitor and protect, Steele says. And cybercriminals know this and are taking full advantage.
To adequately protect all of that information, organizations increasingly realize they have to rely on additional services, such as the cloud.
But how secure is data in the cloud? That depends on how the cloud is being used, Steele explains.
During this interview, Steele also discusses:
How cloud-based security services have evolved over the past five years;
Why securing employees' mobile devices entails much more than it did even two years ago;
Why more organizations are accepting the cloud as a secure alternative to in-house managed products and services.
Steele, before joining Proofpoint, served as CEO of Portera, an applications company that delivers solutions for the professional services industry. Prior to Portera, Steele served as vice president and general manager of the Middleware and Data Warehousing Product Group at Sybase Inc., where he spearheaded all new Internet projects targeted at the enterprise. His previous experience includes roles in business development, marketing and engineering at Sun Microsystems and Hewlett-Packard.