Anti-Phishing, DMARC , Email Threat Protection , Fraud Management & Cybercrime
The People Factor: Fight back Against Phishing
Wombat's Kurt Wescoe on How to Turn Your Top Vulnerability into a Defensive Asset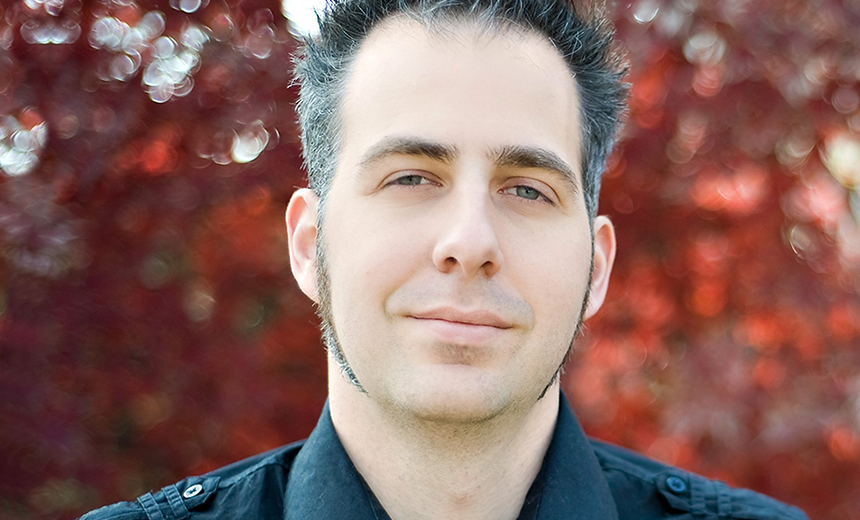 Phishing remains the top attack vector, and an organization's people of course remain the top target. But how can these same people be leveraged as a key component in your anti-phishing defense? Kurt Wescoe of Wombat shares insight.
To start with, says Wescoe, who is Chief Architect at Wombat Security Technologies, security professionals have to abandon any notion that phishing is solely a technology challenge.
"Technology alone is not the solution," he says. "If I combine technology with people, I get better than if I just use one or the other."
In this interview about leveraging people as a phishing defense, Wescoe discusses:
Current phishing trends in the market;
What's wrong with traditional end-user training;
How Wombat takes a different approach to awareness.
As chief architect at Wombat Security, a division of Proofpoint, Wescoe is responsible for ensuring Wombat's software and systems are built on a sound foundation. He brings over 10 years of experience in engineering, across multiple industries. He also serves as a faculty member in the School of Computer Science's master's program in e-Business at Carnegie Mellon University.