Card Not Present Fraud , Cybercrime , Digital Identity
Nonstop Breaches Fuel Spike in Synthetic Identity Fraud
Plus, Are Police Finally Unmasking the Notorious 'Dark Overlord' Hacking Group?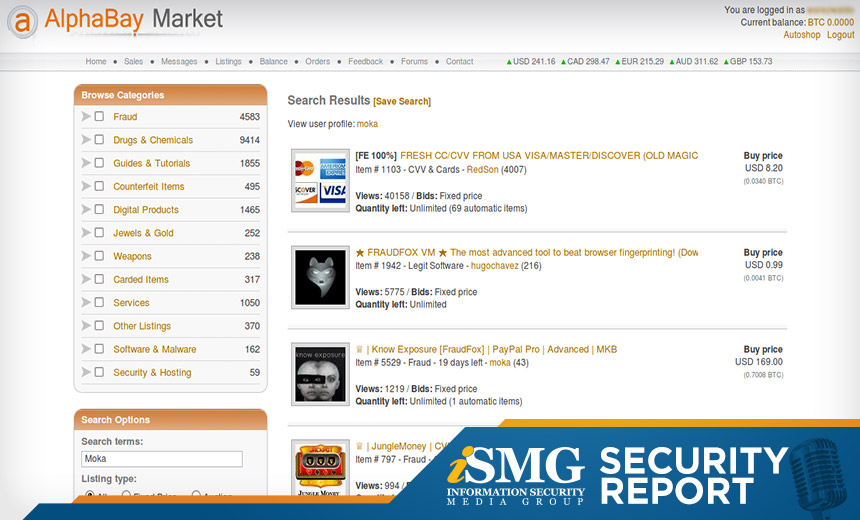 Leading the latest edition of the ISMG Security Report: Years of massive data breaches have led to an increase in synthetic identity fraud, in which fraudsters combine real and fake information to open new accounts. Plus, has "The Dark Overlord" hacking group finally met its match?
In this report, you'll hear (click on player beneath image to listen):
Synthetic identity fraud: ISMG's Director of Banking and Payments, Nick Holland, describe synthetic identity fraud: What it is, how fraudsters are putting it into practice and how organizations are attempting to block it (see Sizing Up the Impact of Synthetic Identity Fraud).
The Dark Overlord: ISMG Executive Editor Jeremy Kirk round up recent arrests in Serbia and the United Kingdom of individuals suspected of being part of The Dark Overlord, a notorious hacking group that has targeted dozens of organizations, including schools (see Noose Tightens Around Dark Overlord Hacking Group).
Data exposure following fire: ISMG Executive Editor Marianne Kolbasuk McGee describe a break-in at a California government office that involved laptop-stealing thieves setting a fire that tripped building sprinklers, leading to paper documents and compact discs being displaced or damaged in what has so far been the year's worst U.S. healthcare data breach (see Health Data Breach Tally: The Latest Additions).
The ISMG Security Report appears on this and other ISMG websites on Fridays. Don't miss the May 4 and May 11 editions, which respectively detail the ongoing scandal facing data analytics firm Cambridge Analytica and how real-time payment networks are seeing - and battling - a rise in fraud.
Theme music for the ISMG Security Report is by Ithaca Audio under a Creative Commons license.