Fraud Management & Cybercrime , ID Fraud
New Threat: ID Theft in the Workplace
Fraud Summit Keynoter on Employer Liability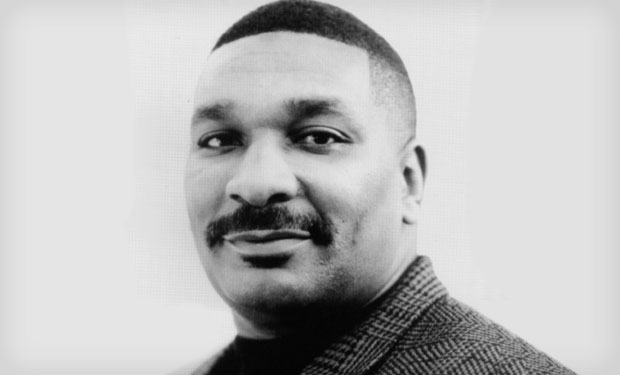 As data breaches continue to multiply, employers must not overlook how intrusions could lead to the theft of employees' identities, paving the way for fraud, says identity theft expert Johnny May. He'll keynote Information Security Media Group's Fraud Summit Atlanta on March 24.
May says workplace ID theft is growing as a result of breaches becoming commonplace. Too many organizations are failing to ensure they have measures in place to protect employee information, as well as valuable intellectual property and customer data, he contends.
In the past, criminals targeted consumers; today they are increasingly targeting employees in the workplace, May says.
"There's been a few significant changes I've seen in the last few years," May says. "We've changed our focus from the consumer angle to focus on the workplace angle."
To protect employees from ID theft, he says, organizations need to focus on employee cybersecurity education, ensure that third parties and vendors are not inadvertently putting employees at risk and have services in place to help employees protect their identities in the wake of a corporate breach.
In addition to addressing the overlooked trend of ID theft in the workplace, May's keynote address at the Fraud Summit Atlanta will address such issues as employer liability and the hidden costs of data breaches.
During this interview, May also discusses:
How he's tracking ID theft in the workplace;
Why fraudsters' use of synthetic identities is increasingly difficult for banking institutions to detect;
Why education, not technology, offers the best ID theft protection.
May is an independent security consultant and trainer for Security Resources Unlimited LLC, and he specializes in protecting individuals and organizations from identity theft. He is the author of "Johnny May's Guide to Preventing Identity Theft" and a featured expert in the video production "Identity Theft: How to Protect Your Credit, Your Money and Your Good Name." He teaches courses on ID theft at Madonna University and Henry Ford Community College.
For more information about Fraud Summit Atlanta, visit the registration page.