A New Look at Mobile Security
Marble's Dave Jevans on Securing Devices, Apps and the Network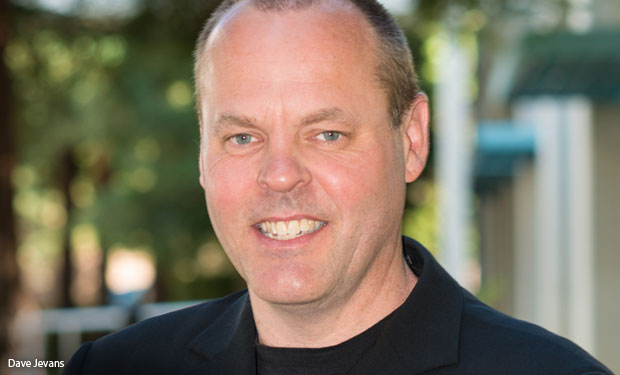 Mobile device management and
application security
are just two aspects to consider. What about
network security
? Dave Jevans of Marble Security discusses a three-tiered approach to
mobile security
.
For the past decade, cybercriminals have targeted PCs. But now they'e turning to mobile devices, Jevans says, and networks are increasingly at risk.
"We're seeing network attacks such as DNS poisoning, fake Wi-Fi's, Wi-Fi sniffing, Wi-Fi scanning and also a lot more spear phishing, targeting e-mails to users and tricking them to install apps or give out passwords," Jevans says.
Many security professionals overlook the network threats because they come to mobile from a device management background and are not attuned to cybercrime trends, Jevans says.
"It's a new space, and so you have to come at it from a network security view and understanding what's going on in the crime environment," Jevans says. "And that takes a different kind of expertise."
In an interview with Information Security Media Group at the Gartner Security & Risk Management Summit 2013, Jevans discusses:
The most overlooked aspect of mobile security;
The latest mobile exploits;
A new, holistic approach to securing devices, apps and networks.
Jevans is the chairman of the board and CTO of Marble Security Inc. His career in Internet security spans more than 20 years, having held senior management positions at Tumbleweed Communications, Valicert, Teros, Differential and Iron Key. Serving on the CEO's technology council at Apple Computer, Jevans helped to develop the company's Internet strategy. He also worked in the advanced technology group at Apple and ran an engineering project involving advanced operating systems. Currently, he serves as the chairman of the Anti-Phishing Working Group.
Additional Summit Insight:
Hear from more industry influencers, earn CPE credits, and network with leaders of technology at our global events. Learn more at our Fraud & Breach Prevention Events site.