Governance & Risk Management , Next-Generation Technologies & Secure Development , Security Operations
Why Managed Threat Hunting?
CrowdStrike's Jennifer Ayers on the Value of the 'Human Detection Engine'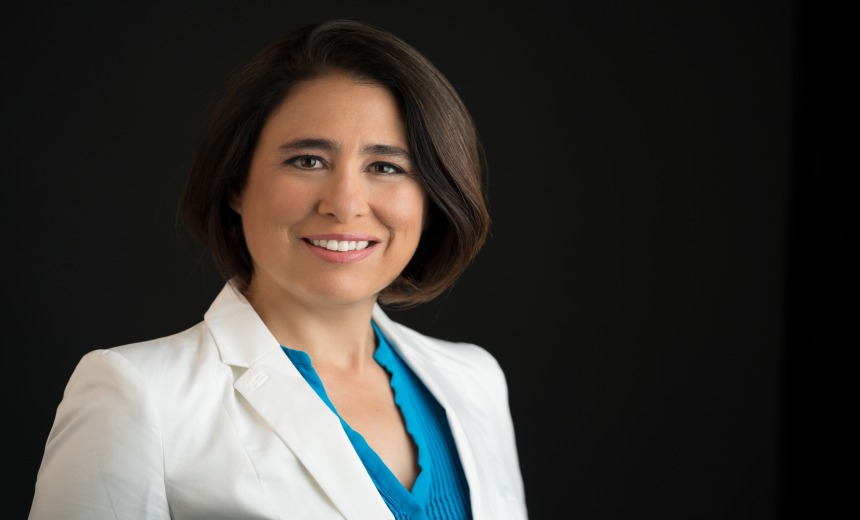 Increasingly, threat hunting is a practice that enterprises want to understand and implement. But it is not always feasible to do so in-house, given the demand for resources and skills. That's where managed threat hunting enters, says CrowdStrike's Jennifer Ayers.
Ayers, VP, OverWatch and Security Response at CrowdStrike, says the in-house/managed services decision is becoming a common, pragmatic discussion.
"Companies want to be able to build out all this stuff, but in reality, if you only have $100, do you want to focus that $100 on building out a threat hunting organization that might only find evil once or twice a year in your particular environment, or do you want to use that funding to shore up your defense and response to those types of attacks?"
In an interview on managed threat hunting, Ayers discusses:
Her perspective on threat hunting;
In-house vs. outsourced threat hunting;
The latest threats and how to defend against them.
Ready to see CrowdStrike Falcon in action? Start a 15-day free trial today!
Ayers, VP of OverWatch and Security Response at CrowdStrike, has a diverse background that helps her solve some of the biggest security issues for more than 20 percent of Fortune 500 companies worldwide that leverage CrowdStrike's technology and services. With over 20 years of cybersecurity experience, she is responsible for a team of elite threat hunters who proactively hunt for malicious activity in globally diverse environments and uniquely pinpoint the most urgent threats for quick remediation with the integration of next-generation technology and machine learning.
Prior to her role with CrowdStrike's OverWatch team, she was the Director of Product Management at CrowdStrike and spent three years at FireEye on the Security Operations side. She also held multiple roles for GE as a cyber leader in incident response, computer forensics, and supplier security.