Governance & Risk Management , Incident & Breach Response , Managed Detection & Response (MDR)
Making Life Harder for Cyber Threat Actors
Palo Alto Network's Duca on Exponentially Increasing the Cost to Attackers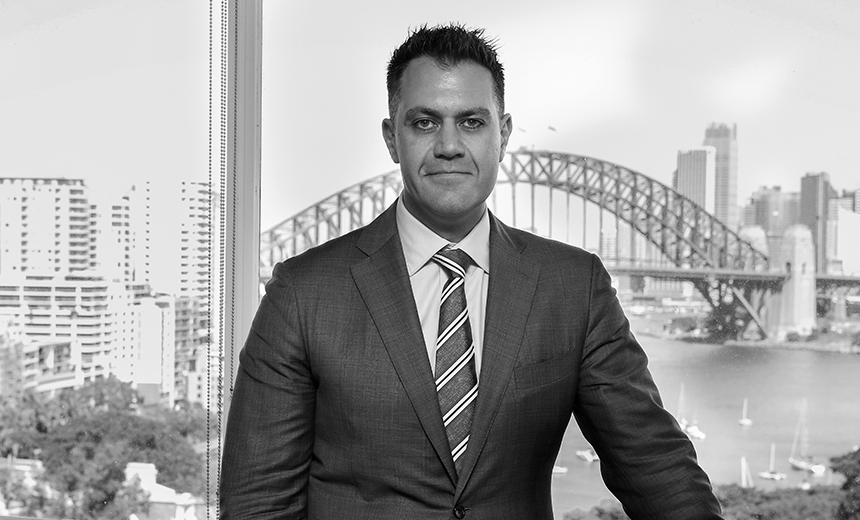 As cyberattacks evolve, organizations in all sectors must take aggressive steps to make it much more difficult for attackers to achieve their desired outcomes, says Sean Duca, vice president and regional chief security officer in APAC at Palo Alto Networks.
"We need to understand that the majority of the times the adversary comes in through the door because someone's left the keys in," he says. "It's not that all of the attackers out there are advanced and sophisticated. The biggest thing we need to start thinking about is how do we get leverage, get ahead of the curve, and start pushing it back to the adversary?" (see: Moving Beyond the Buzzwords).
In an interview with Information Security Media Group, Duca advises organizations to stop buying so many freestanding "point" security products and start taking a platform approach to security that emphasizes integration (see: Know Your Enemy).
"And every time you push it back to the adversary by changing your approach and transforming your business, they have to go back to the drawing board and change their playbook and expose what they are doing," he says.
In the interview (see audio player link below image), Duca also discusses:
How organizations need to prepare for attackers' evolving methods;
The future of artificial intelligence and security automation;
How to rethink security in the context of today's landscape.
Duca is the vice president and regional chief security officer for Asia Pacific at Palo Alto Networks, where he works on the development of threat intelligence and security best practices. With more than 18 years of experience in the IT security industry, he acts as an adviser to organizations, helping them improve their security postures and align security strategically with business initiatives. Prior to joining Palo Alto Networks, he spent 15 years in a variety of roles at Intel Security, most recently as CTO for Asia Pacific.
Editor's Note: This interview was conducted on the floor of a recent conference. The resulting background noise is regretted.