Endpoint Security , Governance & Risk Management , Incident & Breach Response
Making the Case for Zero-Trust Security
Former Federal CISO Gregory Touhill on Taking a New Approach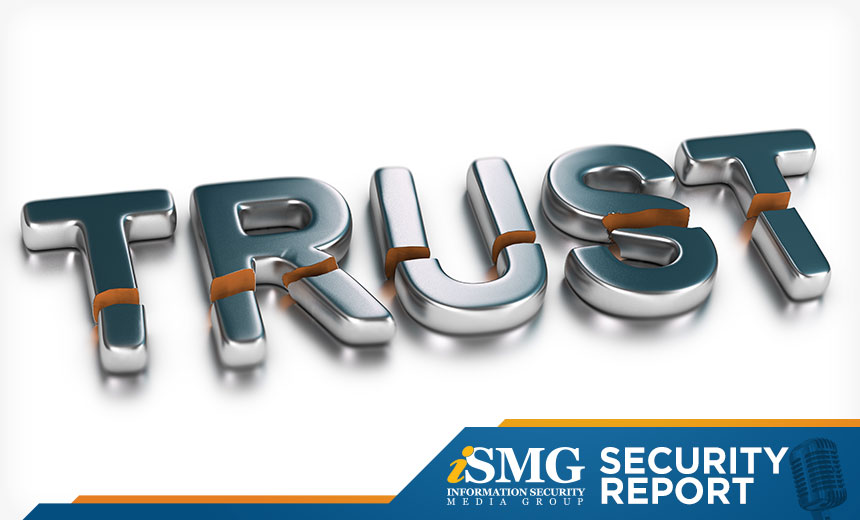 In this edition of the ISMG Security Report, former federal CISO Gregory Touhill explains why a zero-trust security model is essential, and Ron Ross of NIST describes initiatives to protect critical infrastructure from IoT vulnerabilities.
In this report, you'll hear (click on player beneath image to listen):
Touhill, a retired Air Force brigadier general who now serves as president of Cyxtera Federal Group, discuss how organizations can shift to a new model of security;
Ross, a fellow at the National Institute of Standards and Technology, describe new initiatives;
Attorney Mark Rasch outline what board members and communication teams should do in the event of a data breach.
The ISMG Security Report appears on this and other ISMG websites on Fridays. Don't miss the Dec. 21 and Dec. 28 editions, which respectively discuss the Data Care Act and plans and predictions for cybersecurity in 2019.
Theme music for the ISMG Security Report is by Ithaca Audio under a Creative Commons license.