3rd Party Risk Management , Governance & Risk Management , Healthcare
John Halamka on Privacy, Security of Mayo Clinic Platform
Exclusive Interview: Longtime Boston-based CIO Discusses New Role, New Challenges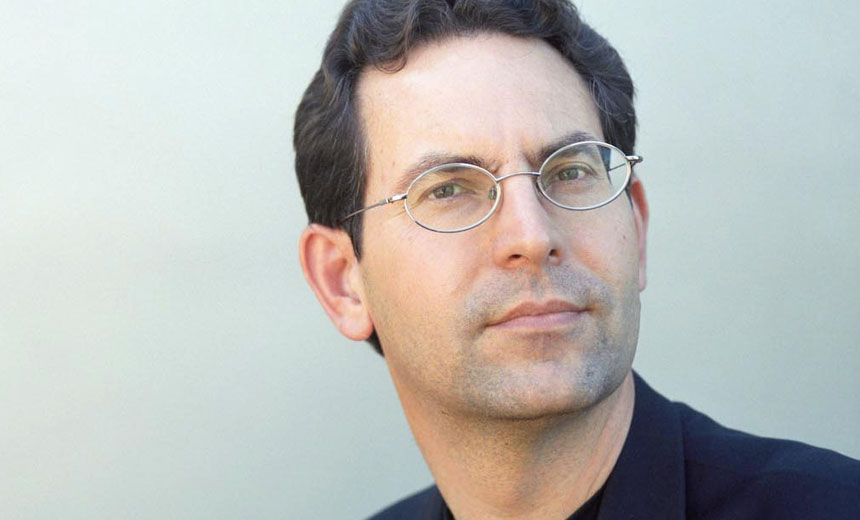 In an in-depth interview, John Halamka, M.D., the former longtime CIO at Beth Israel Deaconess Medical Center in Boston, discusses his upcoming move to head Mayo Clinic's global digital health initiative in collaboration with Google - and why privacy and security are so critical to those efforts.
On Wednesday, Halamka and Mayo announced that he would take on the role of president at the Mayo Clinic Platform, the Rochester, Minnesota-based medical institution's expanding digital health effort, effective Jan. 1.
In September, Mayo and Google announced a 10-year strategic partnership that the organizations say will "redefine" how healthcare is delivered and accelerate the pace of healthcare innovation through digital technologies.
Under the collaboration, Mayo will use Google's cloud computing, data analytics, machine learning and artificial intelligence.
"Mayo decided it would focus on the healthcare and the policies and the applications and the patients and will partner with Google to be the technology provider," Halamka says in an interview with Information Security Media Group.
"That means Mayo's data will be securely stored on a Google cloud platform where Google would not have independent access to that data - it is controlled and managed completely by Mayo."
Controversial Project
A similar collaboration between Google and St. Louis, Missouri-based healthcare system Ascension has raised serious privacy concerns because of a project that apparently involves Ascension sharing with Google data on millions of its patients - without their permission (see Privacy Analysis: Google Access Patient Data on Millions).
But Halamka says the collaboration between Google and Mayo will protect the privacy of patients' data.
"Any time a technology is deployed, there must be strong policies and strong agreements on how that data will be used," he says. "So under the arrangement between Google and Mayo, Google would be contractually prohibited from combining Mayo data with any other data, but Mayo and Google will work together in the pursuit of innovation to discover cures working on de-identified data in most cases.
"There are layers of protection that are put in place that ensure that you can pursue discovery and advance cures while also adhering to all legal and moral responsibility to keep the data private."
Halamka sums up the approach this way: "Privacy and security are absolutely foundational. So, as you create this platform, you start with security and go from there."
In the interview (see audio link below photo), Halamka also discusses:
Key healthcare areas of focus in Mayo's global digital health push;
How Mayo plans to protect the privacy and security of patient data in its collaboration with Google;
Top challenges and threats involving the privacy and security of patient data;
Why he decided to make the move to Mayo after more than 20 years leading health IT efforts and innovations at the Boston organization.
Halamka most recently was executive director of the health technology exploration center for Beth Israel Lahey Health in Boston. Prior to that role, he was CIO of Beth Israel Deaconess Medical Center for more than 20 years. Halamka was also the international healthcare innovation professor at Harvard Medical School. He previously served as a federal health IT adviser to the administrations of George W. Bush and Barak Obama. Halamka remains chairman of New England Healthcare Exchange Network and is a practicing emergency medicine physician.