Electronic Healthcare Records , Governance & Risk Management , Privacy
Intermountain CIO Describes Patient ID Challenges
Marc Probst, Chair of CHIME, Discusses Privacy, Safety Risks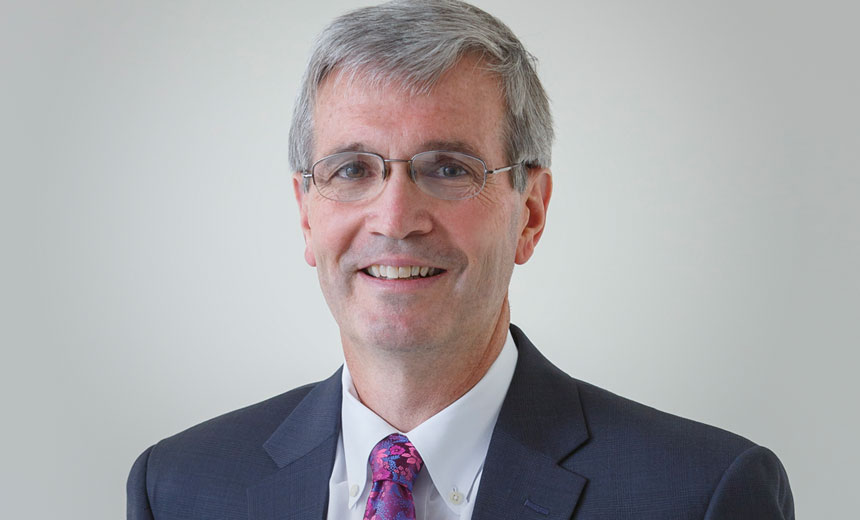 Why is devising a reliable patient identifier such a critical issue? Because matching a patient to the wrong records creates serious safety risks as well as privacy problems, says Marc Probst, CIO of Intermountain Healthcare, an integrated delivery network in Utah with 22 hospitals.
Patient ID matching "from a patient safety perspective, is big time an issue," says Probst, who also is chair of the College of Healthcare Information Management Executives.
Linking a patient with the wrong electronic health records can result in potentially dangerous misinformation about allergies and other medical conditions being used to support treatment decisions, he points out. And misidentifying a patient in billing systems can have serious privacy consequences, he says in an interview with Information Security Media Group.
"If we somehow identify the wrong person, or attach the wrong record to the wrong person, we may inadvertently give out some personal health information inappropriately, or even create an embarrassing situation - or an aggravating situation when someone shows up for a procedure or a clinic visit," he says.
CHIME - an organization representing healthcare CIOs and CISOs - last week launched a $1 million competition in partnership with crowdsourcing site HeroX to help pinpoint a practical national patient identifier solution (see: Jump Start for a National Patient ID?).
In the interview, Probst also discusses:
The approach that Intermountain takes in applying technology and processes to matching all appropriate records to the right patient, and why the healthcare organization spends more than $4 million annually in trying to ensure that patients are correctly identified;
Whether Congress is coming any closer to lifting a longstanding ban on the Department of Health and Human Services funding work related to a national patient ID (see Draft Bill Tackles EHR Privacy, Security Issues);
An initiative Intermountain Healthcare launched last November, working with other healthcare organizations to identify areas of collaboration for health information security efforts.
Probst, vice president and CIO at Intermountain, is a member of the Office of the National Coordinator for Health IT's HIT Policy Committee, which advises the government on health IT issues. He has been involved with IT and healthcare services for the past 30 years. Prior to Intermountain, Probst was a partner at Deloitte Consulting and Ernst and Young, where he served healthcare provider and payer organizations. In addition to his role as chair of CHIME, he serves on the boards of several other healthcare organizations, including the University of Utah School of Nursing.