How Deception Technology Is Evolving
Alissa Knight of Aite Group Describes the Addition of 'Autonomous Response'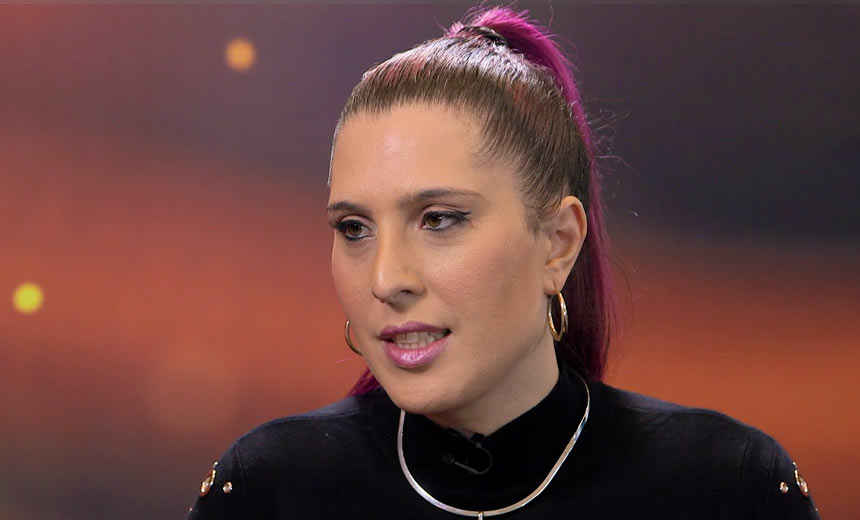 Deception technology is becoming more sophisticated, enabling organizations to battle against emerging threats, says Alissa Knight, senior analyst at Aite Group, a research and advisory company.
In an interview with Information Security Media Group, Knight says she sees automation playing a key role in deception technology as a means of providing more proactive and timely responses to infiltration.
"You're going to see vendors trying to remove the human as much as possible from that loop by things like autonomous response, or the deception technology communicating with an EDR [endpoint detection and response] tool, saying, 'Hey, I've got someone trapped in this decoy machine; you need to take action on the EDR," Knight says.
In this interview (see audio link below photo), Knight discusses:
How deception technology fits into the broader arsenal of cybersecurity defensive tools;
How the technology is being enhanced;
What role the technology could play as threats continue to evolve.
Knight is a senior analyst with Aite Group's cybersecurity practice. She serves as an adviser to financial services and healthcare organizations, technology vendors and venture capital firms.