Governance & Risk Management , Incident & Breach Response , Managed Detection & Response (MDR)
Helping Consumers Respond to Data Breaches
Security Industry Veteran Al Pascual Describes New Role at Breach Clarity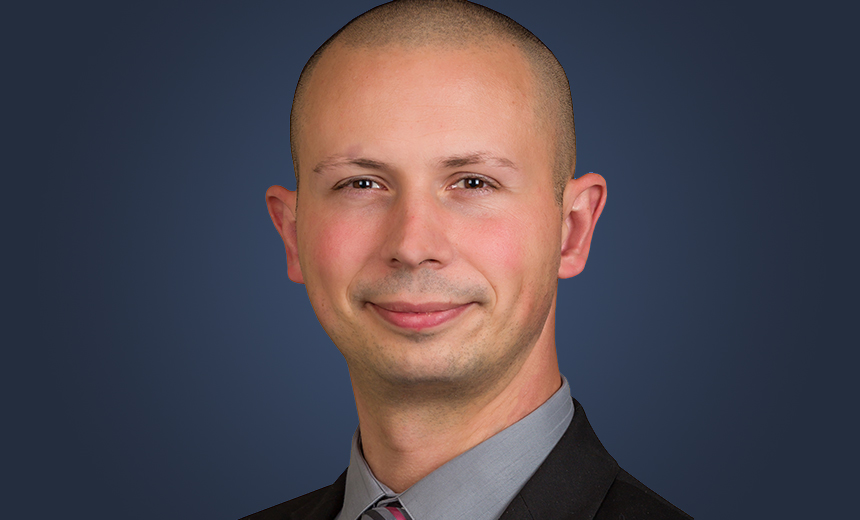 Al Pascual, the former head of fraud and security practices at Javelin Strategy & Research, has taken on a new role as COO of a start-up company, Breach Clarity, which is offering consumers a free tool to determine the severity and implications of a data breach and what steps they should take to mitigate risk.
The new firm, which is working in collaboration with the not-for-profit Identity Theft Resource Center, aims to help consumers determine the steps that they should take to mitigate risks posed by a specific breach, Pascual explains in an interview with Information Security Media Group.
"If you ask a consumer, 'Do you care about your security?', they're all going to say 'yes', but if you ask a security pro, 'Are consumers any good at security?', they're going to say 'absolutely not'," Pascual says. "Today, there's a lot of good education around health ... and that's what we're trying to do (for security)."
In this interview (see audio link below photo), Pascual discusses:
Why consumers need a more nuanced response to today's data breach notifications;
The role of Identity Theft Resource Center data in powering the Breach Clarity algorithm;
The need for consumers to prepare for the inevitability of data breaches.
Pascual is an expert on consumer identity fraud, having served most recently as the head of the fraud and security practices at Javelin Strategy and Research. He has shared his expertise at industry conferences as well as at events hosted by government agencies, including the Federal Financial Institutions Examination Council, the Federal Reserve Board of Governors and the Federal Trade Commission.