Application Security , Endpoint Security , Enterprise Mobility Management / BYOD
Is Healthcare Ready to Comply With GDPR?
Also: The 2018 Outlook for Security Companies; A Look at Fraud Trends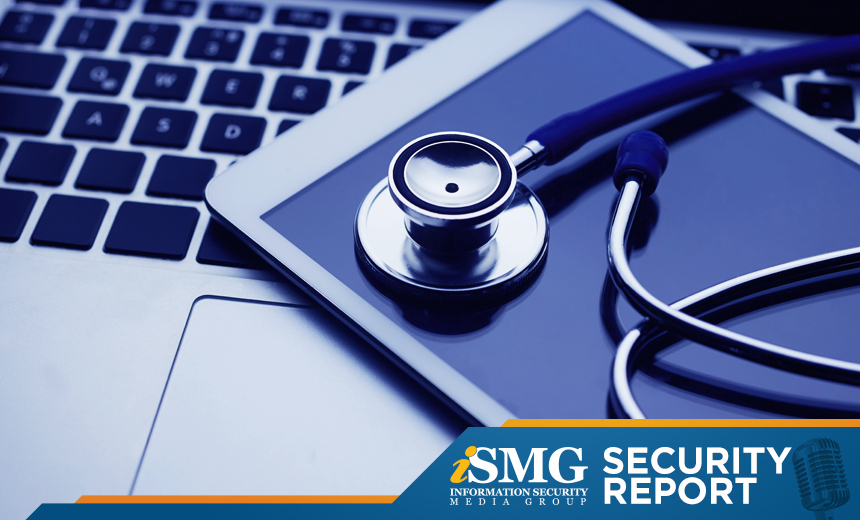 An analysis of how prepared healthcare organizations in the United States are to comply with the European Union's General Data Protection Regulation leads the latest edition of the ISMG Security Report.
Healthcare entities, no stranger to compliance demands due to years of dealing with HIPAA rules, will also be expected to comply with GDPR as well - under certain circumstances.
In the Security Report (click on player beneath image to listen), you'll hear:
Executive Editor Marianne Kolbasuk McGee discuss her interview with regulatory attorney Stephen Wu about the conditions under which GDPR compliance is required and whether organizations are well-prepared;
Comments from Alberto Yepez, managing director with Trident Capital, on the 2018 outlook for information security companies;
A preview from Tracy Kitten, ISMG's director of global events content, of the financial fraud trends that will be analyzed at ISMG's New York Fraud Summit, to be held March 28.
The ISMG Security Report appears on this and other ISMG websites on Tuesdays and Fridays. Check out our January 12 and January 9 editions, which respectively feature an analysis of FBI Director Christopher Wray's comments about how encryption poses complications for law enforcement officials and a conversation with Dave DeWalt on security in 2018.
The next ISMG Security Report will be posted on Friday, Jan. 20.
Theme music for the ISMG Security Report is by Ithaca Audio under a Creative Commons license.