Electronic Healthcare Records , Executive Sessions , Governance & Risk Management
Executive Roundtable Recap: Confessions of a Healthcare CISO
ISMG and NTT hosted a roundtable dinner in Chicago on May 8 focused on "Confessions of a Healthcare CISO".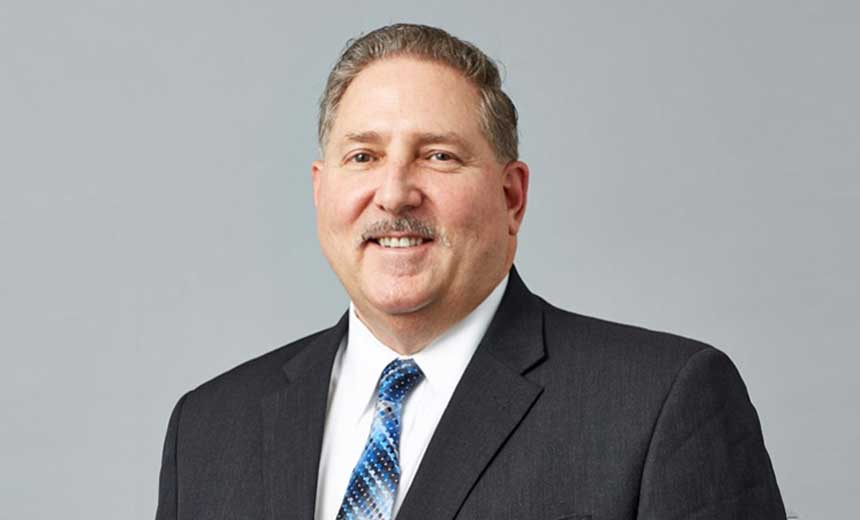 Challenges facing today's CISOs such as becoming business enablers and the M&A landscape were discussed at a recent executive roundtable in Chicago. John Petrie, CEO NTT Security Americas and Frank Negro, Global Practice Leader, Healthcare Strategic Consulting, NTT Data Services, discuss their takeaways in an exclusive audio interview.
Petrie is CEO of NTT Security Americas and is responsible for managing the growing client security challenges through the NTT operating companies across North America and Latin America. He is a well-respected and trusted senior technology executive in the cybersecurity industry, with a blend of technical and business expertise.
Negro is a member of the NTT Data Services' healthcare and life sciences advisory consulting group. His group consults on the strategic issues related to healthcare information systems and their environments. This work includes planning for mergers, acquisitions and divestitures, healthcare information security programs, systems selections, regulatory systems compliance, and enterprise data architecture.