3rd Party Risk Management , Breach Notification , Business Continuity Management / Disaster Recovery
Essential Preparations for the Holiday Season Attack Surge
Also: Highlights From IRISSCON 2021; the Future of COVID-19 and the Workplace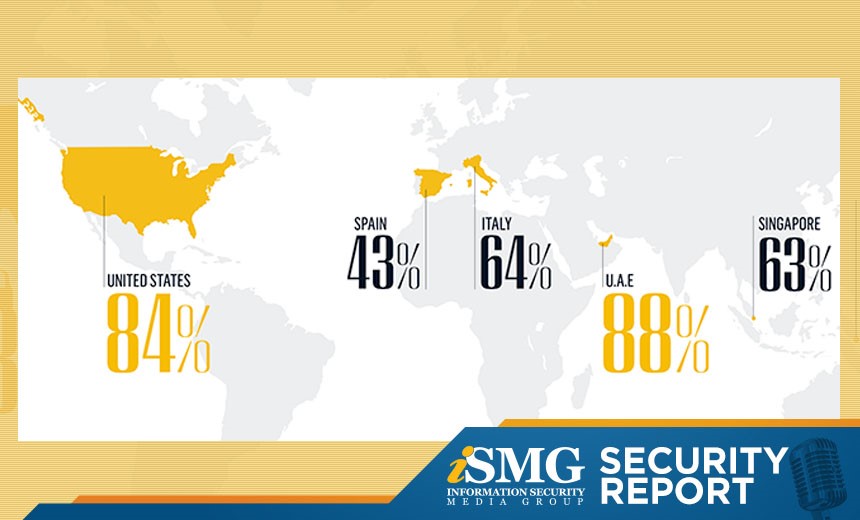 The latest edition of the ISMG Security Report features an analysis of how organizations can reduce their cybersecurity risk, especially over holidays and weekends, when attackers are most likely to strike.
In this report, you'll hear (click on player beneath image to listen):
Advice for critical infrastructure operators and business enterprises for the 2021 holiday season delivered by CSO Sam Curry of Cybereason;
Highlights from the IRISSCON 2021 cybercrime conference in Ireland, at which ISMG's Mathew Schwartz says the specter of ransomware loomed large;
Pandemic expert Regina Phelps discuss how employers can implement a return to the workplace, as the COVID-19 pandemic continues, in a way that safeguards employees' wellbeing.
The ISMG Security Report appears on this and other ISMG websites on Fridays. Don't miss the Nov. 12 and Nov. 19 editions, which respectively discuss the progress made by law enforcement agencies in the effort to crack down on ransomware and how cybercriminals are using cryptomixing services to conceal the proceeds of ransomware activities.
Theme music for the ISMG Security Report is by Ithaca Audio under a Creative Commons license.