Critical Infrastructure Security , Cyberwarfare / Nation-State Attacks , Endpoint Security
The Escalating Problem of Protecting Connected Devices
Plus, US Indicts Chinese Intelligence Agents for Hacking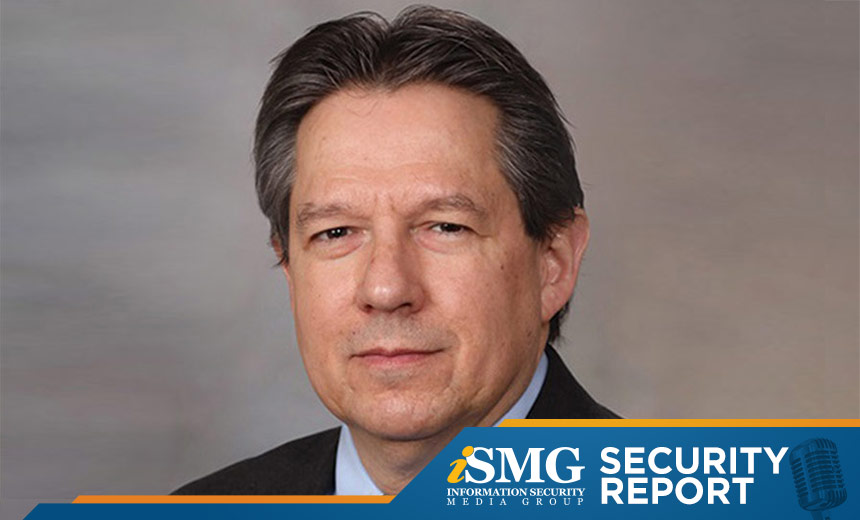 Leading the latest edition of the ISMG Security Report: Kevin McDonald, director of clinical information security at Mayo Clinic, discusses securing connected medical devices.
In this report, you'll hear (click on player beneath image to listen):
McDonald outline the importance on focusing on lifecycle management for connected devices. He'll be a featured speaker at ISMG's Healthcare Security Summit, to be held in New York on Nov. 13-14.
ISMG Managing Editor Jeremy Kirk describe recent U.S. indictments of Chinese agents for stealing trade secrets;
Denyette DePierro of the American Bankers Association outline the motivation behind the recently published Financial Services Sector Cybersecurity Profile. She'll be a featured speaker at ISMG's Legal & Compliance Summit slated for Nov. 15 in New York.
The ISMG Security Report appears on this and other ISMG websites on Fridays. Don't miss the Oct. 19 and Oct. 26 editions, which respectively offer an analysis of recent UK cyberattacks and sanctions against Facebook - and what could happen next.
Theme music for the ISMG Security Report is by Ithaca Audio under a Creative Commons license.