Anti-Phishing, DMARC , Email Threat Protection , Fraud Management & Cybercrime
CSO Offers New Models to Battle Phishing Attacks
Also, Did Uber Mishandle Ransomware Response?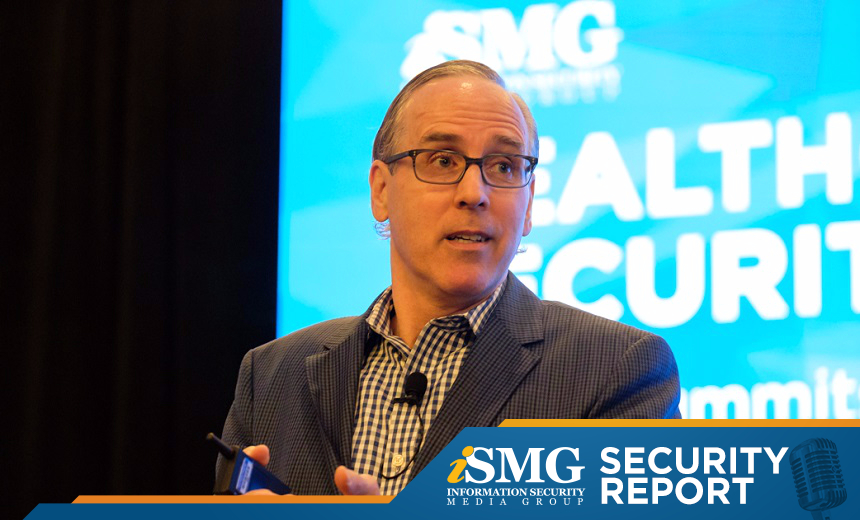 A presentation on new models to battle email phishing leads the latest edition of the ISMG Security Report.
In the Security Report, you'll hear (click on player beneath image to listen):
The ISMG Security Report appears on this and other ISMG websites on Tuesdays and Fridays. Check out our Nov. 17 and Nov. 21 editions, which respectively analyze new White House rules on when to disclose cybersecurity vulnerabilities to software vendors and assess last week's ISMG Healthcare Security Summit.
The next ISMG Security Report will be posted on Tuesday, Nov. 28.
Theme music for the ISMG Security Report is by Ithaca Audio under a Creative Commons license.