Fraud Management & Cybercrime , Governance & Risk Management , Incident & Breach Response
Cryptocurrency's Skyrocketing Money Laundering Problem
Plus, a Look at California's GDPR-Like New Privacy Law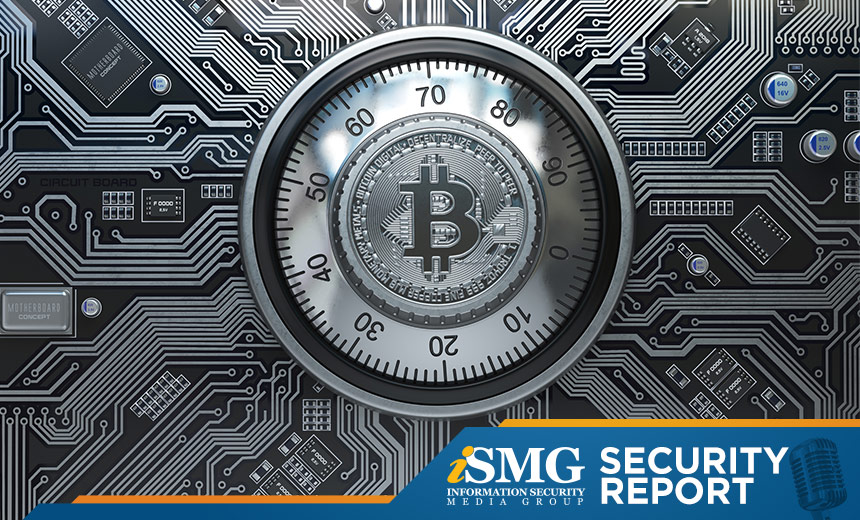 Leading the latest edition of the ISMG Security Report: CipherTrace CEO Dave Jevans discusses recent research on cryptocurrency money laundering and whether regulation is possible
In this report, you'll also hear (click on player beneath image to listen):
The ISMG Security Report appears on this and other ISMG websites on Fridays. Don't miss the June 21 and 28 editions, which respectively discuss the highlights of ISMG's Chicago Fraud and Breach Prevention Summit and whether healthcare companies should be data brokers.
Theme music for the ISMG Security Report is by Ithaca Audio under a Creative Commons license.