Governance & Risk Management , Incident & Breach Response , ISMG Security Report
A Conversation With the Cyber Gang 'The Dark Overlord'
Also, A Report on Surging IT Security Employment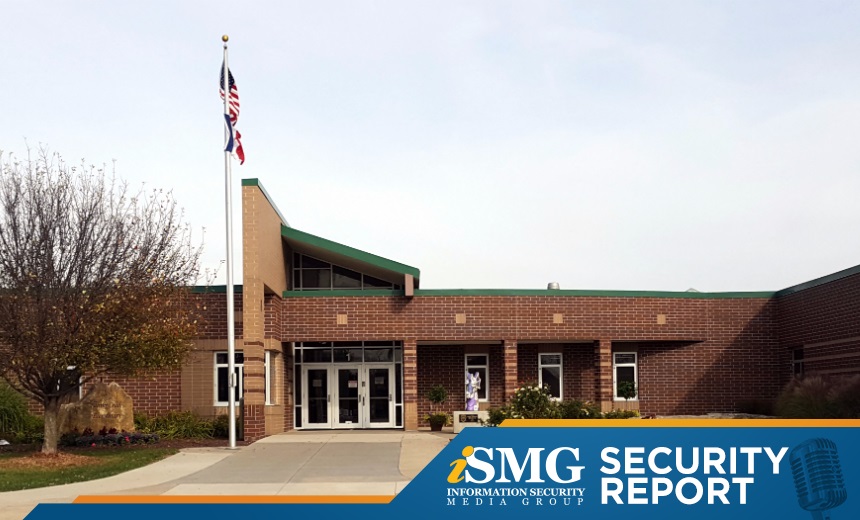 A discussion with ISMG Security and Technology Editor Jeremy Kirk about his chat with the cyber gang "The Dark Overlord," which threatened some U.S. school districts with extortion, leads the latest edition of the ISMG Security Report.
Also in the Security Report, you'll hear (click on player to listen):
An update on soaring employment among information security practitioners; and
Barclays' Christopher Greany, managing director and head of group investigations and insider threat program, discuss how Europe's pending General Data Protection Regulation would have an impact on an Equifax-type breach. Greany will be on a panel that will address the long-term implications of the Equifax breach at the ISMG Fraud and Breach Prevention Summit in London that begins on Tuesday.
The ISMG Security Report appears on this and other ISMG websites on Tuesdays and Fridays. Check out our Oct. 6 and Oct. 10 editions, which respectively analyze how continuously monitoring user behavior could replace passwords as a means of authentication and to replace Social Security numbers as an identifier for individuals leads.
The next ISMG Security Report will be posted on Tuesday, Oct. 17.
Theme music for the ISMG Security Report is by Ithaca Audio under a Creative Commons license.