3rd Party Risk Management , Governance & Risk Management
Commercializing Federal IT Security Wares
Transition to Practice: Licensing Government Research to Business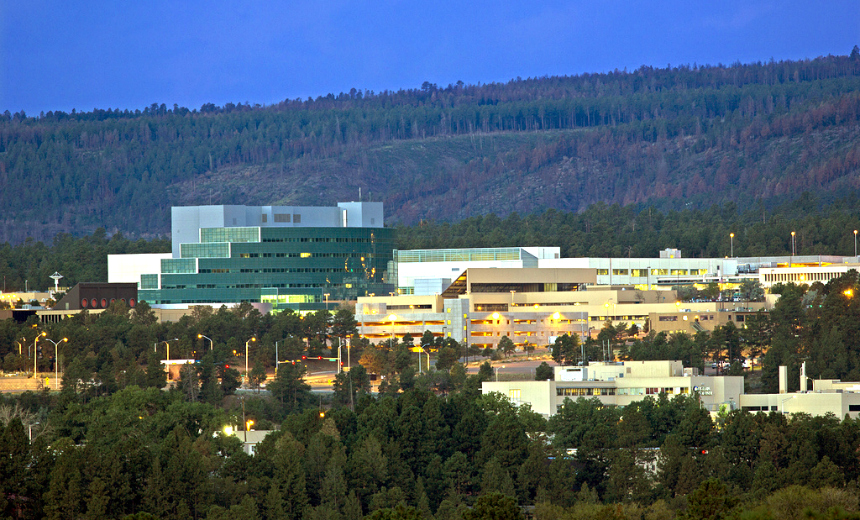 The federal government is licensing a government-built anomaly detection tool known as PathScan to Ernst & Young, which, in turn, will refine the software and market it to the private sector as well as the government.
"The government is spending a lot of money every year on research; the government has some unbelievably talented researchers in its research complexes across the Department of Defense, the Department of Energy ... funded by the National Science Foundation," says Mike Pozmantier, program manager of Transition to Practice, the Department of Homeland Security initiative that commercializes government research. "The ability to get these things from the laboratory and into the hands of the people who can make use of them has historically been a very, very difficult problem."
By employing statistical models to identity network behavior, Pozmantier says PathScan quickly detects the movement of hackers once they breach a network and enables operational teams to quickly defend information.
In an interview with Information Security Media Group (audio link below photo), Pozmantier:
Explains how PathScan works, and how the government differentiates it from other intrusion detection programs developed by commercial providers; and
Discusses the Transition to Practice program, which is housed in DHS's Science and Technology Directorate.
Pozmantier says it could take months or longer for Ernst & Young to commercialize PathScan, which would include creating the mechanisms to support the final product.
Before becoming program manager of Transition to Practice at the Department of Homeland Security, Pozmantier worked in the DHS Science and Technology Directorate Office of the Chief Information Officer for eight years and at the Department of Veterans Affairs for two years, where he managed network development and deployment projects, software re-engineering projects, data center consolidations, cybersecurity pilots and an inter-departmental information sharing initiative for the care of wounded warriors.