Cloudflare Calls Internet Outage 'Small Heart Attack'
Also: Sizing Up GDPR's Impact; Recap of ISMG's Healthcare Security Summit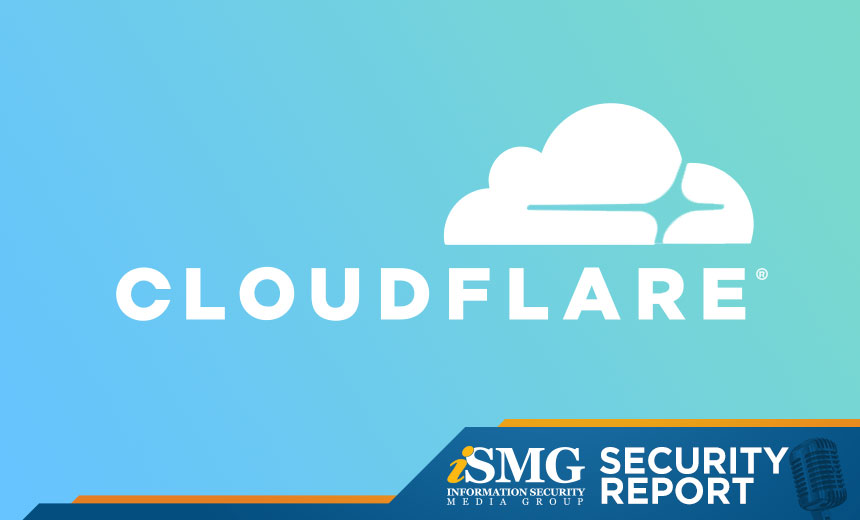 The latest edition of the ISMG Security Report discusses Cloudflare's harsh criticism of Verizon over an internet outage.
In this report, you'll hear (click on player beneath image to listen):
ISMG's Jeremy Kirk report on complaints from Cloudflare about an internet outage;
Thom Langford of (TL)2 Security, former CISO at Publicis Groupe, discuss whether the EU's General Data Protection Regulation has had a significant impact one year after it took effect;
ISMG's Marianne Kolbasuk McGee offer highlights from this week's Healthcare Security Summit in New York.
The ISMG Security Report appears on this and other ISMG websites on Fridays. Don't miss the June 14 and June 21 editions, which respectively discuss the cyber risks major organizations face and scrutiny of Facebook's cryptocurrency plans.
Theme music for the ISMG Security Report is by Ithaca Audio under a Creative Commons license.