3rd Party Risk Management , Cyberwarfare / Nation-State Attacks , Fraud Management & Cybercrime
China's Hack Attacks: An Economic Espionage Campaign
Plus, MSSP Selection Tips; Analysis of Google Web Traffic Hijacking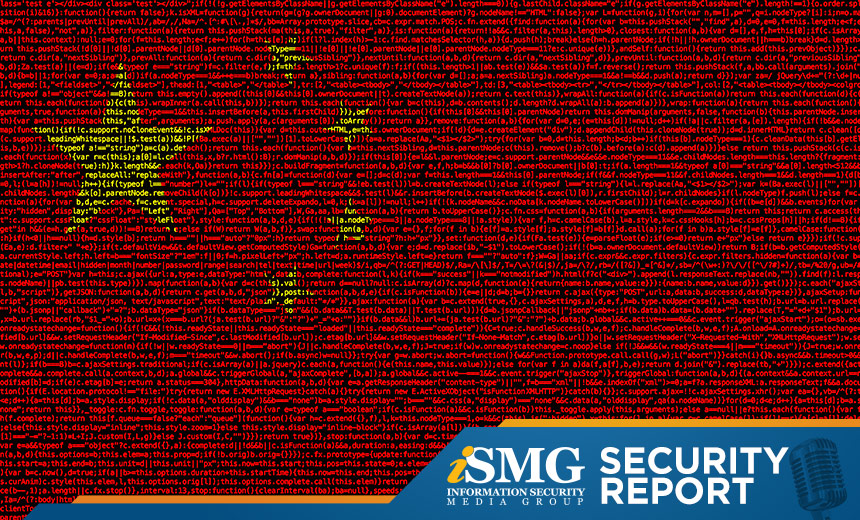 An analysis of China's surging hack attacks as part of an economic espionage campaign leads the latest edition of the ISMG Security Report.
In this report, you'll hear (click on player beneath image to listen):
Executive Editor Mathew Schwartz discuss the reasons for the surge in China's hacking activity and how to defend against it;
Cybersecurity expert Vito Sardanopoli offer advice on choosing a managed security services provider;
Managing Editor Jeremy Kirk describe the recent hijacking of Google web traffic.
The ISMG Security Report appears on this and other ISMG websites on Fridays. Don't miss the Nov. 2 and Nov. 9 editions, which respectively discuss the escalating problem of protecting connected devices and cracking down on criminals' use of encrypted communications.
Theme music for the ISMG Security Report is by Ithaca Audio under a Creative Commons license.