Breach Notification , Governance & Risk Management , Incident & Breach Response
Blockchain Seen as a Secure Cyberthreat Info Sharing Tool
Also, How Sound Waves Pose a Threat to IoT and Medical Devices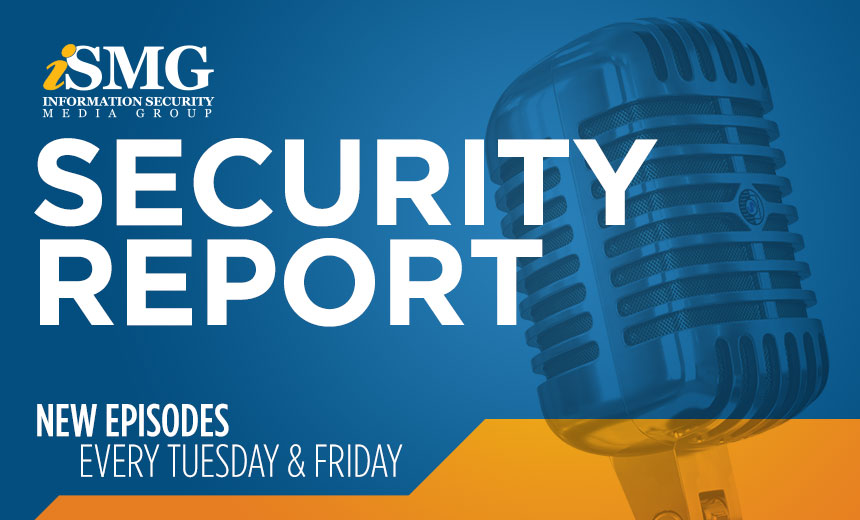 A look at experts promoting blockchain as a secure way to share cyberthreat information leads the latest edition of the ISMG Security Report.
In the Security Report, you'll also hear (click on player beneath image to listen):
Witnesses testifying before a Senate panel on the corruption of data integrity;
HealthcareInfoSecurity Editor Marianne Kolbasuk McGee report on how sound waves pose a threat to internet of things, smartphones and medical devices;
ISMG Security and Technology Editor Jeremy Kirk evaluate an extortion threat to destroy data stored in millions of iCloud accounts if Apple doesn't pay a ransom;
A report about New Mexico set to be the 48th state to enact a data breach notification law.
The ISMG Security Report appears on this and other ISMG websites on Tuesdays and Fridays. Check out our March 17 and March 21 reports that respectively analyze President Donald Trump's spending blueprint on cybersecurity for fiscal year 2018 and FBI Director James Comey's revelation of a counterintelligence investigation of possible ties between Donald Trump's presidential campaign and Russia's actions to influence the U.S. presidential election.
The next ISMG Security Report will be posted on Tuesday, March 28.
Theme music for the ISMG Security Report is by Ithaca Audio under the Creative Commons license.