Endpoint Security , Fraud Management & Cybercrime , Incident & Breach Response
Backstory on Arrest of Marcus Hutchins
Also, Advances in Attribution; Legislation on Securing Medical Devices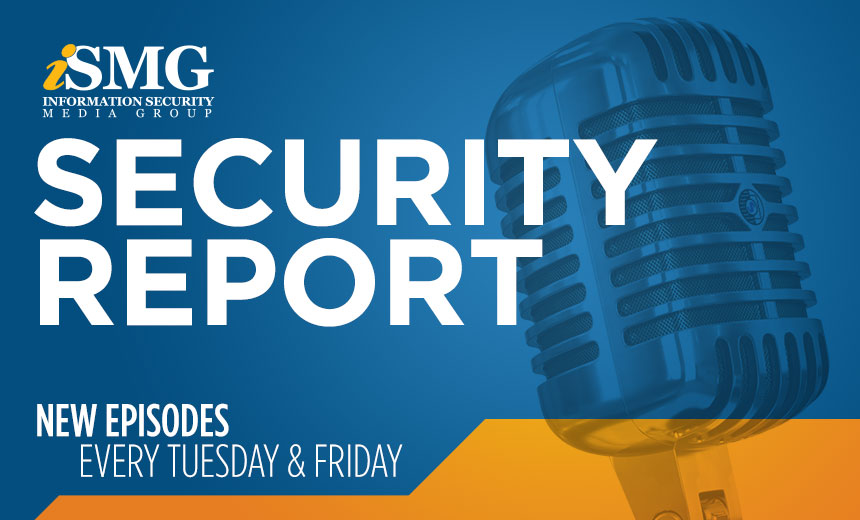 The latest edition of the ISMG Security Report leads with the backstory on why U.S. authorities nabbed the "accidental hero" who stopped the WannaCry malware outbreak.
In the Security Report (click on player to listen), you'll hear:
The ISMG Security Report appears on this and other ISMG websites on Tuesdays and Fridays. Check out our Aug. 1 and Aug. 4 reports that respectively analyzed the human element behind malware and the shifting battle on Russian hacking moving to American courts.
The next ISMG Security Report will be posted on Friday, Aug. 11.
Theme music for the ISMG Security Report is by Ithaca Audio under a Creative Commons license.