3rd Party Risk Management , Application Security & Online Fraud , Blockchain & Cryptocurrency
Applying Secure Multiparty Computation Technology
Professor Explains How to Use This New Technology to Protect Cryptographic Keys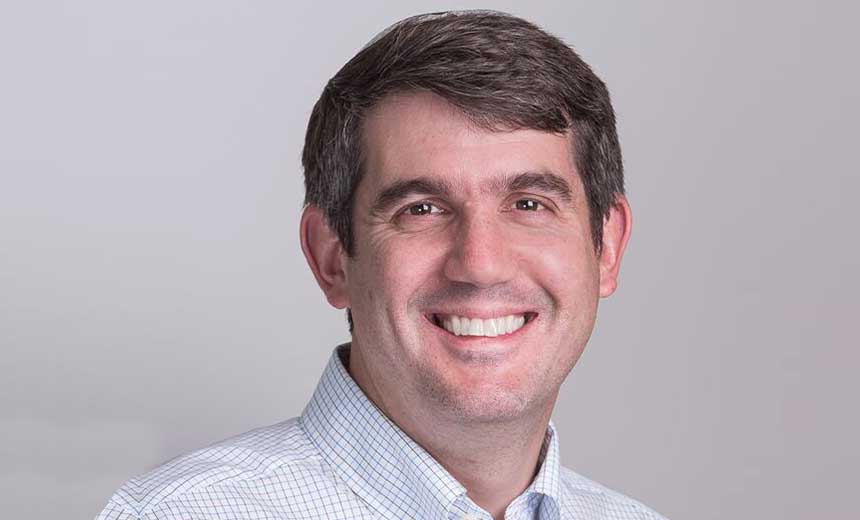 Secure multiparty computation technology enables users to carry out computation on private data while it remains encrypted, says Israel-based Yehuda Lindell, a cryptography professor who's chief scientist at the security firm Unbound Tech. One of the main applications is for protecting cryptographic keys, he says in an interview with Information Security Media Group.
SMC offers a more practical option to the usual practice of storing keys in a hardware security module, which is difficult to manage, he contends.
Using SMC, he says, "we can split the secrets into random pieces and put them on different machines and then have the computations being carried out without everything being bought together ... without the key being remembered," he says.
This new technology can be installed by deploying virtual machines to set up the framework, Lindell explains.
In this interview (see audio link below photo), he offers insights on;
Using SMC technology to protect cryptographic keys;
The architectural framework required to carry out the computation for securing data.
Potential other uses for SMC.
Lindell, chief scientist at Unbound Tech, a cryptographic solutions provider, is a professor of computer science at Bar-Ilan University in Israel. He has published over 90 scientific articles and has authored one of the most widely used textbooks on cryptography and has years of industry experience in the application of cryptography to computer security.