Endpoint Security , Fraud Management & Cybercrime , Governance & Risk Management
Analysis: Smart TV Risks
Plus: Securing Connected Medical Devices; Fighting Synthetic Identity Fraud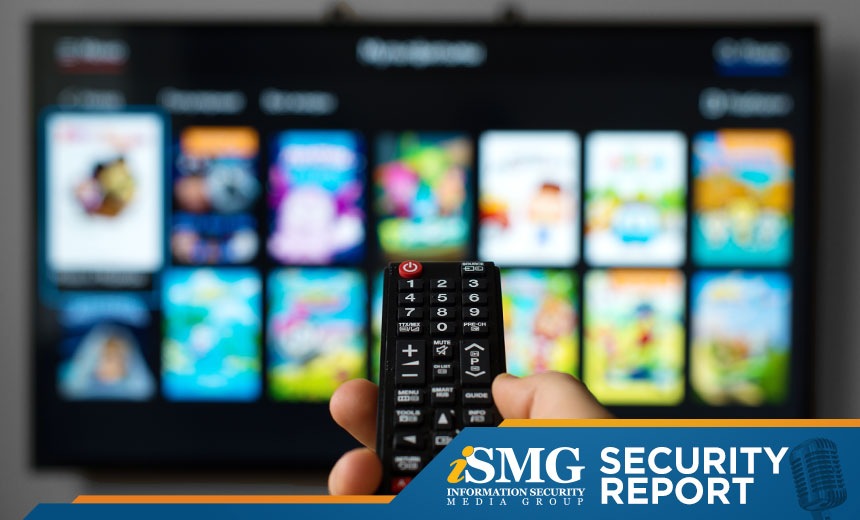 The latest edition of the ISMG Security Report offers an analysis of the FBI's security and privacy warnings about smart TVs.
In this report, you'll hear (click on player beneath image to listen):
ISMG's Jeremy Kirk describe the FBI's warnings about smart TV risks;
Jennifer Covich Bordenick of the eHealth Initiative and Foundation on a collaborative approach to securing connected medical devices;
Jim Cunha of the Federal Reserve Bank of Boston on strategies for dealing with the threat of synthetic identity fraud.
The ISMG Security Report appears on this and other ISMG websites on Fridays. Don't miss the Nov. 22 and Nov. 29 editions, which respectively evolving ransomware trends and the growing double threat of ransomware and doxing.
Theme music for the ISMG Security Report is by Ithaca Audio under a Creative Commons license.