Blockchain & Cryptocurrency , Business Continuity Management / Disaster Recovery , Critical Infrastructure Security
Analysis: President Biden's Tech Package Seeks Ukraine Aid
Also: Biden's Crypto Executive Order; Poor Breach Transparency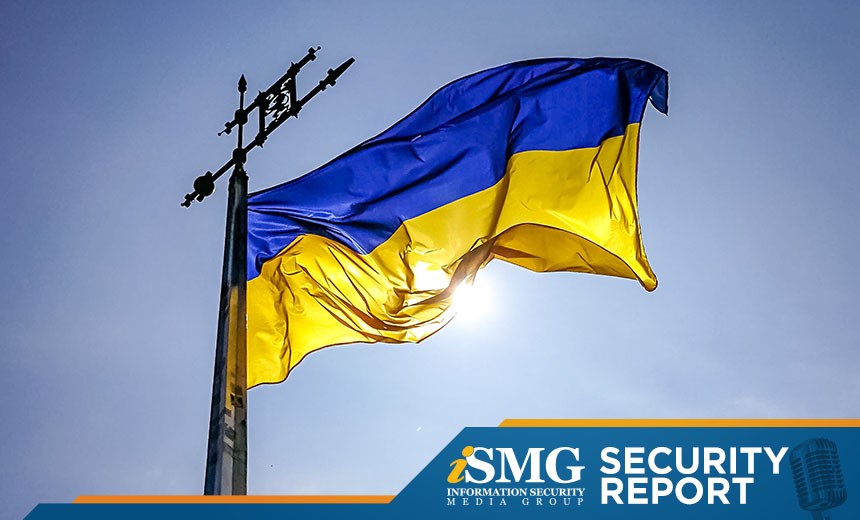 The latest edition of the ISMG Security Report features an analysis of the U.S. government's request for billions of dollars of tech aid to help curb the global impact of the Kremlin's campaign in Ukraine. It also examines Biden's cryptocurrency executive order and why breached organizations too often don't share full details of their breaches.
In this report, you'll hear (click on player beneath image to listen):
The ISMG Security Report appears weekly on this and other ISMG websites. Don't miss the Feb. 24 and Mar. 3 editions, which respectively discuss how the rules of cyber warfare are changing and why we have not yet seen Russia launch full-scale cyberattacks in Ukraine.
Theme music for the ISMG Security Report is by Ithaca Audio under a Creative Commons license.