3rd Party Risk Management , Cybercrime as-a-service , Fraud Management & Cybercrime
Analysis: Huawei's US Trust Problem
Also: A Huawei Executive Addresses 5G Security; Update on Australian Ransomware Attack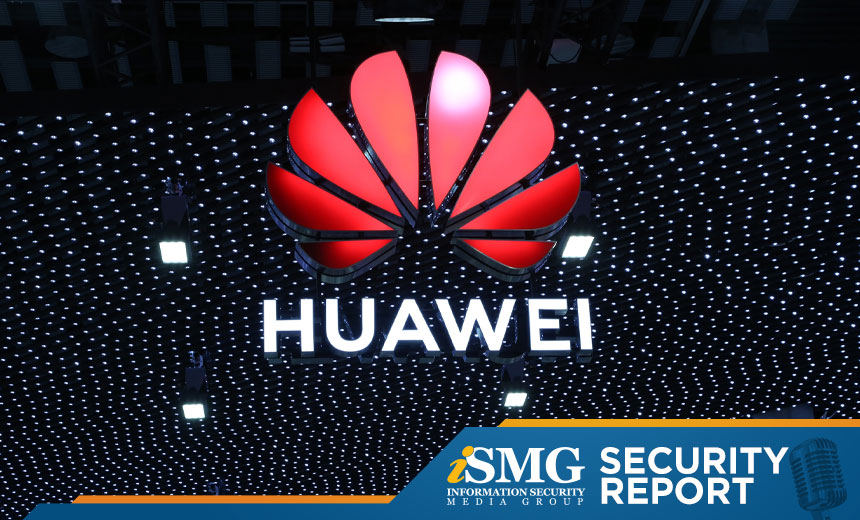 The latest edition of the ISMG Security Report analyzes concerns about the use of Huawei equipment by U.S. telecommunications firms.
In this report, you'll hear (click on player beneath image to listen):
ISMG's Mathew Schwartz discuss proposed legislation to help U.S. telecommunications providers remove Chinese-made equipment;
Olivera Zatezalo, chief security officer at Huawei Technologies, Canada, comment on 5G security issues;
ISMG's Jeremy Kirk provide an update on ransomware attacks in Australia.
The ISMG Security Report appears on this and other ISMG websites on Fridays. Don't miss the Sept. 20 and Sept. 27 editions, which respectively discuss Snowden's memoir and President Donald Trump's comments about a server in Ukraine.
Theme music for the ISMG Security Report is by Ithaca Audio under a Creative Commons license.