Active Defense & Deception , Business Continuity Management / Disaster Recovery , COVID-19
Analysis: 'Cybersecurity Call to Arms'
Also: COVID-19 Business Continuity Planning; the Wisdom of Dan Kaminsky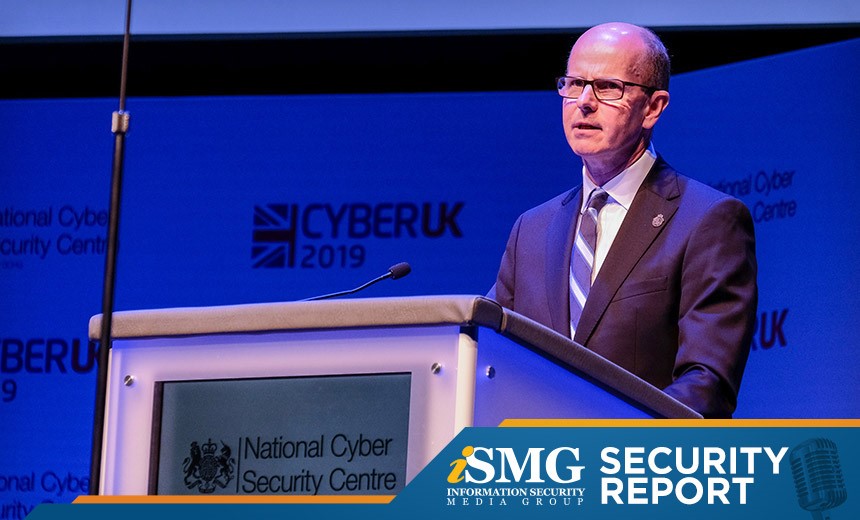 The latest edition of the ISMG Security Report features an analysis of British spy chief Jeremy Fleming's "cybersecurity call to arms."
In this report, you'll hear (click on player beneath image to listen):
ISMG's Mathew Schwartz discuss Fleming's "call to arms";
Pandemic expert Regina Phelps outline how the COVID-19 experience changes the game for business continuity planning;
An excerpt from an interview with late cybersecurity researcher Dan Kaminksy on the importance of cybersecurity to society and the role of information security professionals.
The ISMG Security Report appears on this and other ISMG websites on Fridays. Don't miss the April 16 and April 23 editions, which respectively discuss whether the FBI Exchange remediation action sets a precedent and REvil's $50 million extortion effort.
Theme music for the ISMG Security Report is by Ithaca Audio under a Creative Commons license.