Access Management , Application Security , Endpoint Security
Analysis: Apple iOS 'Zero-Click Exploit'
Also: Challenges of Identity Proofing; New Zealand's Updated Privacy Act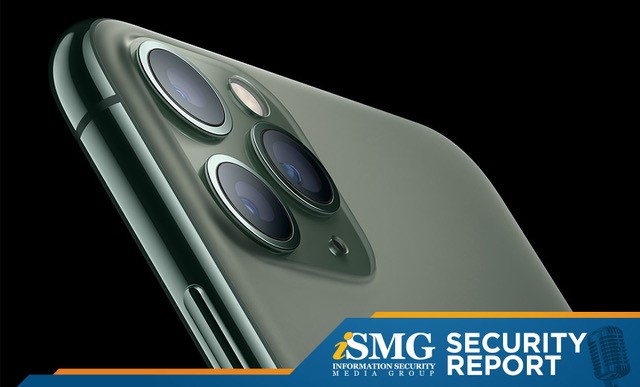 This edition of the ISMG Security Report features an analysis of a serious Apple iOS "zero-click exploit" that could have allowed hackers to remotely gain complete control of a device.
In this report, you'll hear (click on player beneath image to listen):
ISMG's Mathew Schwartz describe how a security researcher uncovered the serious Apple iOS exploit;
Andrew Bud, founder and CEO of iProov, discuss the challenges around identity proofing and online identity verification processes;
ISMG's Jeremy Kirk outline New Zealand's updated Privacy Act, which introduces breach notification requirements and civil penalties.
The ISMG Security Report appears on this and other ISMG websites on Fridays. Don't miss the Nov. 20 and Nov. 27 editions, which respectively discuss the accomplishments of former CISA Director Chris Krebs and enterprise-scale ransomware hits.
Theme music for the ISMG Security Report is by Ithaca Audio under a Creative Commons license.