House to Vote on Obamacare Security Bills
GOP Legislation Addresses Breach Notification, Transparency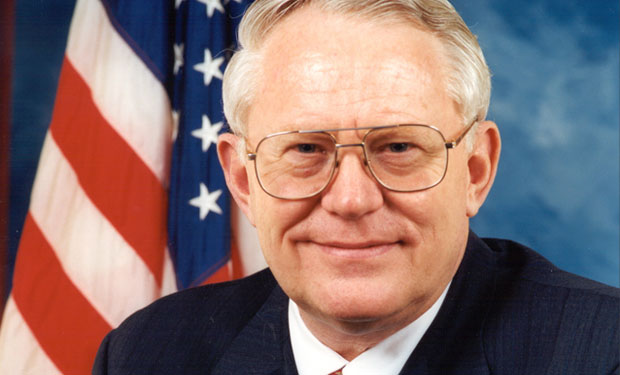 The House of Representatives is scheduled to vote Jan. 10 on two Republican bills addressing breach notification requirements and data security for Obamacare's Healthcare.gov website and health insurance exchanges.
See Also: How to Reduce Compliance and Risk Workload to Increase Cybersecurity Revenue for Managed Security Service Providers (MSSPs)
The Health Exchange Security and Transparency Act of 2014, sponsored by Rep. Joe Pitts, R-Pa., would require notifying individuals about breaches of personally identifiable information through federally facilitated and state-operated health insurance exchanges under the Patient Protection and Affordable Care Act within two business days .
"Not later than two business days after the discovery of a breach of security of any system maintained by an exchange established under the Affordable Care Act, which is known to have resulted in personally identifiable information of an individual being stolen or unlawfully accessed, the Secretary of the Department of Health and Human Services shall provide notice of such breach to each such individual," the bill says.
A spokesman for Pitts says the bill is expected to be voted on by the full House mid-day on Jan. 10.
The other Obamacare security-related bill slated for House vote on Jan. 10 is the Exchange Information Disclosure Act, sponsored by Rep. Lee Terry, R-Neb. That legislation proposes to amend the Affordable Care Act "to require transparency in the operation of American Health Benefit Exchanges."
Among the security related provisions of the Terry-sponsored bill is for Congress to receive weekly reports on health insurance exchanges, including enrollment numbers, as well a description of technical problems on the HealthCare.gov site, including those related to consumer privacy and data security.
Rallying the Troops
House Majority Leader Eric Cantor, R-Va., sent a memo to House Republicans on Jan. 2 rallying them to pass legislation to address the security of HealthCare.gov site, particularly data breach notification (see: GOP Plans HealthCare.gov Security Bill).
The focus on the security of Healthcare.gov is just one part of Cantor's larger call for "greater transparency" overall from the Obama administration for the Affordable Care Act, including "disclosure of reliable and complete enrollment data."