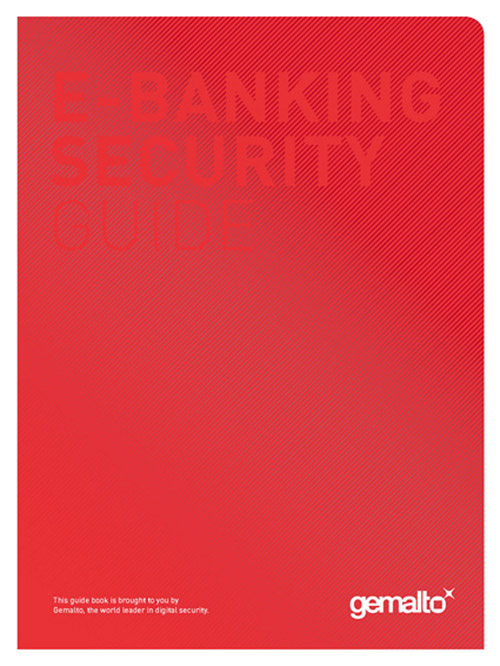 The FFIEC has issued a revised guidance to require banks to better protect customers and the movement of funds when banking online. However, this is a daunting task: interpreting the guidance, determining what risks are present, how to protect customers, and who can help you with that process, etc. To cut through the confusion, the world leader in customer authentication, Gemalto, has prepared a step-by-step guide on how to select and deploy strong authentication to banking customers.
Read this eHandbook to learn:
How to cut through the confusion of the FFIEC guidance a reduce an intimidating task to a very executable project plan;
That authentication and security can become an enabling technology - allowing the delivery of new and advanced services to customers online;
That it is possible to have a partner in this process to handle most of the work for you.
Download Handbook