Incident & Breach Response , Managed Detection & Response (MDR) , Security Operations
Data Breach Summit Asia: Bangalore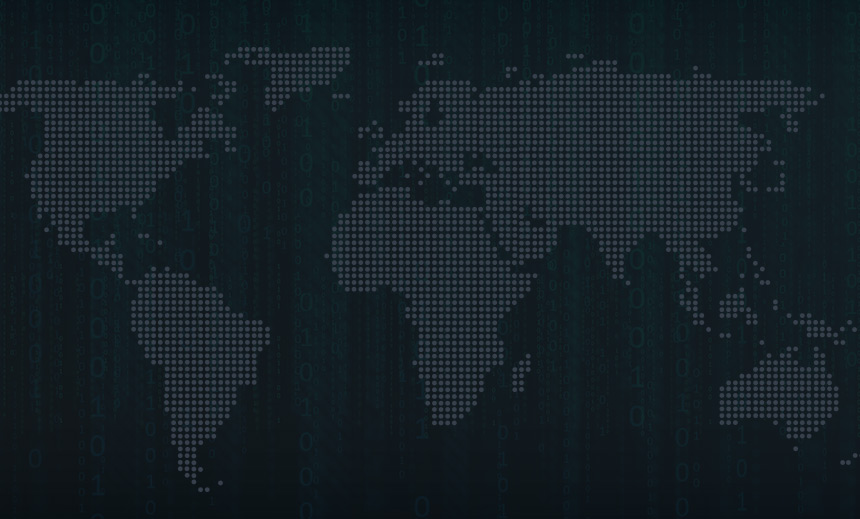 MARCH 16
A long list of massive data breaches occurred in 2015, including those affecting Anthem, the U.S. Office of Personnel Management, Ashley Madison, Korea Credit Bureau, Uber, British Airways, Sony Pictures, Home Depot and Mozilla, among many others.
A survey conducted by KPMG estimated that more than 72 percent of organisations in India are at a risk of falling victim to a cyberattack. Against such a backdrop, some pertinent questions arise with regard to protecting organisations against attacks. They include:
Are these organisations equipped to respond to a potentially devastating data breach?
Are the security programs and controls deployed truly effective, as security leaders believe them to be?
If so, what are the effective strategies initiated by the practitioners in creating appropriate defences and prevention mechanisms to protect their organizations from cyberattacks?
The ISMG Data Breach Summit Asia, Bangalore will help security practitioners find answers to the key concerns.
To learn more & register visit: