CyGlass Separates From Nominet, Pursues XDR Partnerships
The Company Wants to Extend Its Purview Beyond the Network and Ingest EDR Tool Data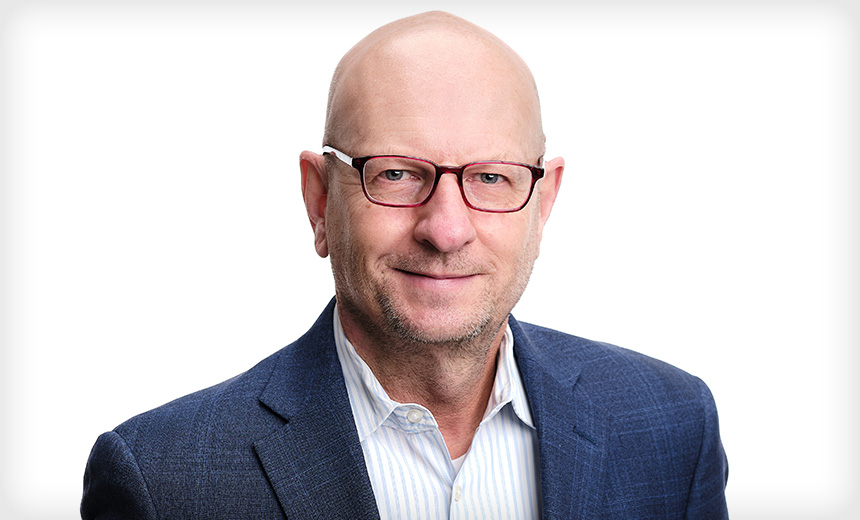 A Massachusetts-based cybersecurity company focused on midmarket customers says it'll choose its own destiny after completing a management buyout just two years after being acquired.
See Also: OnDemand | Generative AI: Myths, Realities and Practical Use Cases
Network detection and response provider CyGlass is on the lookout for partnerships to build an extended detection and response stack now that former U.K.-based parent company Nominet has returned to its internet registry roots.
The split allows CyGlass to focus on its core business and SMB customer base without distractions, founder and CEO Ed Jackowiak tells Information Security Media Group (see: Network Risk & Threat Visibility: A Small Teams Missing Weapon).
"We can build, sustain and take the product to the next level without taking outside funding at this point in time," Jackowiak says. "We now control the direction. We control where we can take the company. We can control who we bring in as partners if we want to take outside money."
CyGlass primarily focuses on customers with 7,500 or fewer users and serves them exclusively through managed service providers, managed security service providers or managed detection and response providers, Jackowiak says.
The buyout closed Friday and terms weren't disclosed. CyGlass employs 55 people and has retained its engineering, support, sales and management staff in the split, according to the company.
From NDR to XDR
Now that CyGlass is once again independent, Jackowiak is focused on extending the company's purview beyond the network to incorporate the edge and ingest data from sources such as third-party endpoint detection and response tools. Bringing more data from different sources into CyGlass' artificial intelligence engine will allow the company to improve its detection accuracy and provide more value across the board, he says.
Incorporating telemetry beyond the network to help CyGlass pinpoint and narrow down potential threats is a major focus for the company over the next six to 12 months, Jackowiak says. CyGlass built the multi-tenant cloud SaaS platform it uses from scratch, meaning that it's very extensible and flexible when it comes to ingesting other data types and sources, according to Jackowiak.
This will make it possible for the company to ingest endpoint data from CrowdStrike and SentinelOne while at the same time feeding what CyGlass finds on the network back to the EDR vendors, Jackowiak says. CyGlass plans to pursue similar integrations with security information and event management - or SIEM - vendors to provide customers with more accurate insights about what they're finding, Jackowiak says.
CyGlass' API-based architecture makes it easy to cross-correlate network, endpoint and SIEM data if any abnormalities are detected without adding any complexity for the customer, according to Jackowiak. The company uses AI to analyze hundreds of millions or billions of network conversations without customers have to deploy any high-level staff to deal with it, Jackowiak says.
"As a stand-alone entity, we need to be really focused," Jackowiak says. "This will allows us to be very focused on the core market we're addressing, which is the NDR space."
Doing More With Channel Partners
The company has more than 100 customers across the financial services, healthcare, manufacturing and legal spaces, and Jackowiak says some more sophisticated user personae want to see the raw network data that CyGlass has analyzed. But many midmarket customers would prefer to be shielded from the complexity and have CyGlass conduct all of the validation work on its own, according to Jackowiak. Midmarket customers have limited staff and resources and often want technology that can be deployed quickly and doesn't require on-premises appliances or much internal staff to operate.
The company's 75 channel partners include everyone from large global resellers and distributors to smaller MSPs, and Jackowiak wants to make sure those partners are talking with their install base about the need for a network detection and response tool. Going forward, Jackowiak is hoping to get more feedback from CyGlass partners about what their top needs are from a feature and function standpoint.
"The team is now truly focused on building out a best of breed product and then taking it to market," Jackowiak says. "This is a partnership not only with our customers, but the employees are also heavily invested."