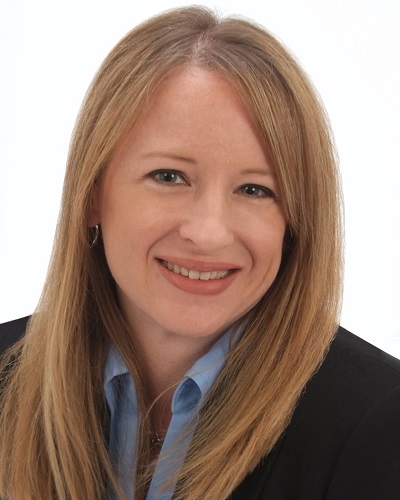 VP - Marketing & Product Management, PhoneFactor
Sarah Fender holds the title of Vice President at PhoneFactor and is responsible for market analysis and strategy, advertising, and public relations. Sarah has a proven track of success with high-growth technology companies. Prior to joining PhoneFactor, she held various executive leadership roles in marketing and operations at LaGarde, whose technology platform powered online operations for thousands of leading B2B and B2C clients.
Sarah graduated with honors from Drury University with a degree in Communications. At PhoneFactor she leads quantitative and qualitative market research efforts on the multi-factor authentication market, regularly presenting results to analysts, in whitepapers, on webcasts, and more.