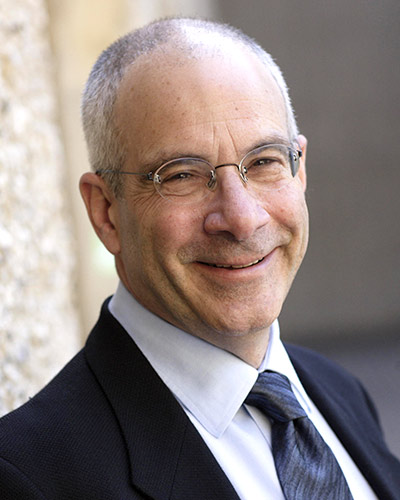 Former SEC Commissioner and Served on the Staff of the President's Council of Economic Advisors. Currently, Professor of Law and Business at Stanford University and Senior Faculty for Corporate Governance.
Joe Grundfest is the William A. Franke Professor of Law and Business (emeritus) at Stanford Law School. Joe served as a Commissioner of the United States Securities and Exchange Commission from 1985 to 1990.
He is a former director of KKR, Inc., Oracle Corp., and Financial Engines, Inc, which he co-founded with William Sharpe, the 1990 Nobel Laureate in Economics. His scholarship has been published in the Harvard, Yale, and Stanford Law Reviews, and he has been recognized as among the most influential attorneys and directors in the United States.