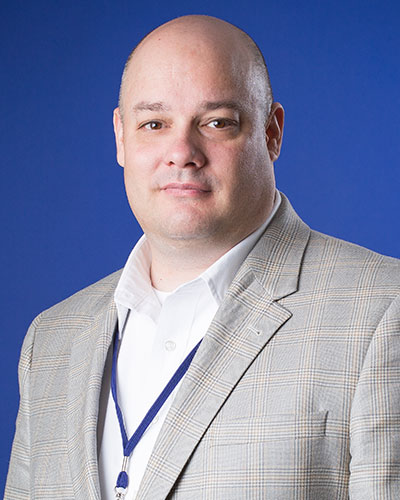 Director, Fraud Prevention Solutions, Easy Solutions
Jardine is an experienced technology professional with eight years of experience in building, deploying and managing anti-fraud organizations. Today, Bryan serves as product manager at Easy Solutions, where he plays a key role in the creation of the most innovative and comprehensive fraud prevention and detection solutions available in the market.
Prior to Easy Solutions, Jardine held a number of management roles at E*trade, a leader financial services organization, where he was responsible for the design and implementation of anti-fraud strategic programs, including controls and policies that reduced fraud related losses by 65 percent annually.
Jardine is a U.S. Marine veteran and he studied Information Technology at the University of Phoenix.