Reducing the Cost of Incident Response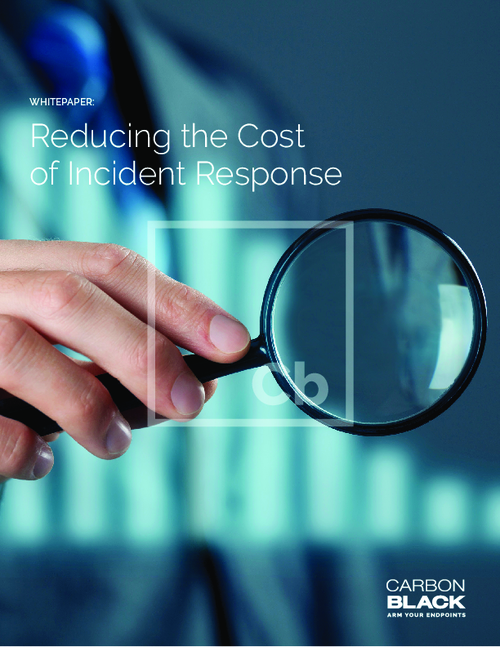 For incident response teams, half the battle is just collecting the data to do your job. Reactively collecting data using antiquated forensic tools and outdated antivirus products delivers very little visibility into the full context of an incident and continues to prove laborious and inefficient. Collecting data after detection is a backwards approach and makes it nearly impossible to understand lateral movement or the root cause of advanced attacks.
Download this whitepaper to learn how to reduce the cost and complexity of traditional incident response by replacing reactive "after-the-fact" manual data acquisition with proactive continuous monitoring and recording of all activity on endpoints and servers.