Internet Anonymity: Pros and Cons of the Tor Network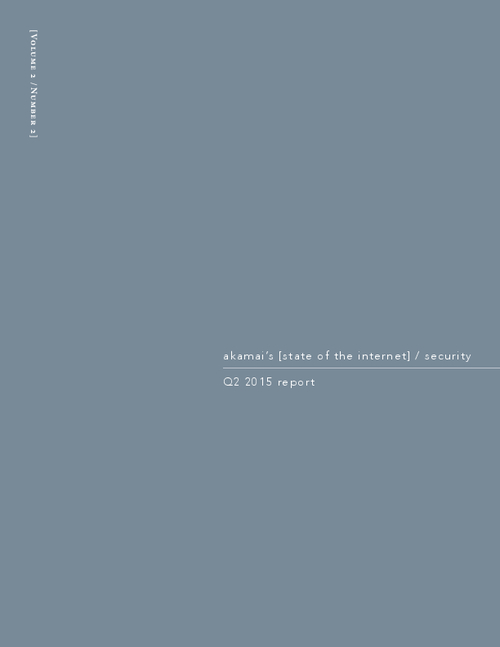 The Onion Router (Tor) - an open source software- uses a concept called onion routing, which ensures the entry node to a network is not the same as the exit node. This process creates anonymity for the client when interacting with the destination system. By hopping among internal nodes, it could theoretically be impossible to detect the origin of the request.
However, while it provides a blanket of anonymity for Internet users, it also provides a safe haven for malicious actors who want to exploit anonymity in order to perform illegitimate actions against web applications.
Download this whitepaper to explore:
The benefits of anonymity for Tor users
The risks of allowing Tor traffic to websites and the potential impact on business
Tor attacks broken down by category, target industry and target country