PCI: What Healthcare Organizations Need to Know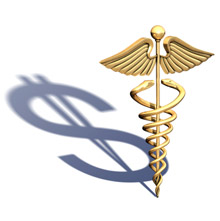 The Payment Card Industry Data Security Standard (PCI DSS) was created as a result of a cooperative effort between the major credit card companies, requiring merchants to protect cardholder information. This standard has been around for several years, yet many healthcare organizations still need to complete the required self-assessment.

Join us for this exclusive session, which will offer in-depth guidance including:
The drivers behind PCI DSS;
The key security requirements within PCI DSS;
A high-level action plan for moving toward PCI DSS compliance;
Insights on how PCI DSS compliance relates to HIPAA security rule compliance.