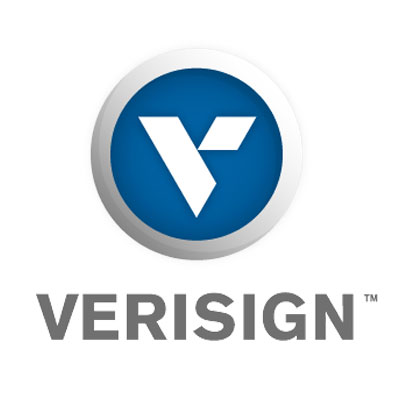 Is Your Infrastructure Capable of Handling a Multi-Vector Attack?
DDoS attacks continue to grow in size, frequency and complexity, forcing network-dependent companies to implement a plan for protection. However, the results of a recent research project by Forrester and Verisign show that many companies are still not aware of the growing threat posed by DDoS attacks, nor are they prepared to protect their networks against these attacks.
In this webinar, Forrester's Rick Holland will present an overview of the results of this research, and provide guidance for IT security and operations professionals on recommended changes to processes and technology to improve DDoS attack readiness.
Attendees of this webinar will learn:
The latest trends in DDoS attack methods;
The overall state of readiness for DDoS attacks (and how it impacts attack trends);
The connection between DDoS protection and DNS management;
The shortcomings of using traditional perimeter security products for DDoS protection;
The benefits of hybrid solutions that combine on-premise and cloud-based mitigation.
Background
In 2013, Verisign commissioned Forrester Consulting to evaluate awareness of DDoS attacks on enterprises in the US and UK. The purpose of the study was to assess perception of the risks posed by DDoS within the security practice, in addition to exploring how enterprises today are responding to DDoS attacks.
In conducting an in-depth survey with 245 IT professionals from enterprises in the US and UK, Forrester found that these companies experience a disconnect between an increasing level of awareness around DDoS and execution of strategy for protection. Additionally, these enterprises were not identifying logical connections between DDoS protection and broader infrastructure services such as DNS. Both DDoS and DNS tie directly into key business initiatives like customer experience and resiliency, yet this is not consistently reflected in key IT security or infrastructure and operations priorities today.
Forrester's study yielded three key findings:
Most organizations are simply unprepared for DDoS attacks;
Organizations that are prepared still face challenges with current mitigation strategies;
Firms must include DDoS mitigation and DNS availability in their resiliency plans.
Webinar Registration
FREE
Presented By

Vice President of Strategy and Technology, Verisign Network Intelligence & Availability Group

Principal Analyst, Forrester Research
CPE Partners